The Bank of khyber seeking job applications for the post of Branch Manager conventional and second position is Credit Hub Manager. The Branch Manager position is based at sadiqabad, Rahim Yar Khan, and chiniot and the position Credit hub manager is based at Lahore, Karachi, and Islamabad.  The Bank of khyber invites job applications for the post of Head liabilities location of this post is head office peshawar and the other post is branch manager Islamic the location of this job is Ravi Road Branch Lahore and sheikhpura.
The Bank of Khyber requires services of commercial bankers having professional skills and dynamic personality at our new conventional branches at sukkur, D.G Khan, Khanewal and Islamabad and Islamic branches at kohat, Mardan. Applications are invited for the following positions:
Apply Here Also: Management Trainee Officer Jobs 2021 Bank of Khyber
Last date of job application: 24 October 2021
Bank of Khyber online Application Form Available Here: Online Job Application Form
(Recruitment Test)
To Download Advertisement :
To Download Application Form :
Last Date for Application Submission:
Test Date: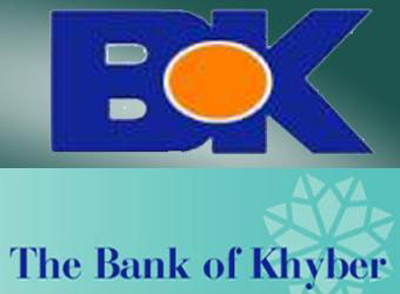 Read Also: General Banking & Cash Officer Jobs 2021 Bank of Khyber
Chief Manager/Manager
Manager Operation
General Banking officer
Credit Officer
Compliance officer
Cash Officer

We also have openings for the positions of chief manager/ manager at our existing branches at gujarat and muzaffarabad.
For further details and online apply please visit our website
www.bok.com.pk https://www.bok.com.pk/careers