Warid Super-Fast LTE Broadband USB with Wingle Internet Plans
Warid Telecom brings super-fast LTE Broadband USB for using Internet anywhere anytime with Good Speed and affordable internet packages.  Stay connected with this device from your laptop because the internet USB device no needs electricity always. Its best option for those whose facing problems during using internet and light goes in Pakistan after few hours and all data will lose due to electricity failed.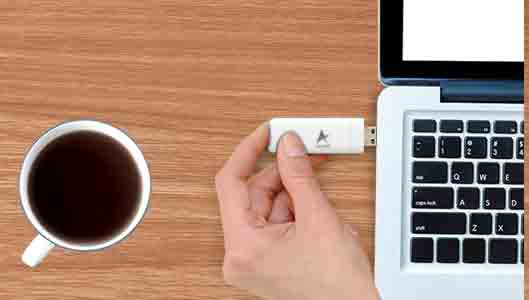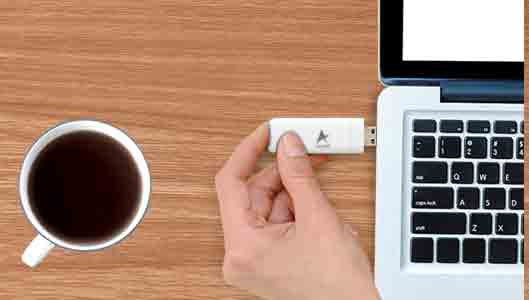 The wireless USB will be connected with you laptop 24 hours when you want to use. Warid Wingle, a portable wireless usb dongle that can connect as many as multiple smartphones, tablets or laptops to experience internet at a blazing speed!
The warid USB device can be contacted with your Mobile, Laptop or smartphone and use internet with amazing speed.
Wingle Bundled Package:
Rs. 5,999 with 3 Months data of 20GB/month. Device is free.
Wingle Standalone:Get device for Rs 2,500Opt for any one of the following monthly bundlesGet your preferred Wingle Internet plan now by logging in with your mobile number to the web self-service portal
Warid Wingle offers:Shared Internet Plans – You and any two of your Warid friends or family members can access Internet, anytime, anywhere on your mobile phones, with the ease of a single bill which will be billed to the Wingle owner. You can add or delete members to/from your Wingle Internet plan by logging in to the
web self-service portal
Multiple Connectivity – Wingle hotspot can connect multiple laptops, mobile phones, tablets or any WiFi enabled peripheral to the web within a range of 30 feet.
On-the-go Coverage – Seamless coverage in all major cities of Pakistan.
Built-in Security – It comes with built-in security systems and no outside devices/users can access it without proper network authentication.
Superfast Speed – Enjoy internet at superfast LTE speeds anytime, anywhere!
Terms and Conditions:
Wingle operates on Warid's LTE network only.
Internet usage can be monitored through the web self-service portal
Wingle device broadcasts WiFi connectivity for a distance of up to 30 ft with maximum 10 devices.
You will continue to access GPRS/EDGE services in areas where LTE coverage is not available.
For Prepaid Customers: Package change option is available on web self-service portal
For Postpaid Customers: Please call 321 or nearest Franchise/Business Center for further assistance.
Shared internet plans will be available on Wingle by default. Secondary connections can be managed through the web self-service portal
There can be a maximum of two secondary connections with a Wingle shared internet plan.
Shared devices can be added/modified/deleted from the web self-service portal
If you do not have a LTE compatible handset you can still share the data on a 2G secondary device as well as long as primary device is Wingle or a mobile with an activated LTE shared internet plan.
If your Primary internet data allowance is consumed, overage charging will apply to the Wingle device. A Secondary device will be switched to individual plan selected or default charging.
Wingle comes with built-in security features that ensure optimum security for your device. There is a unique Wifi key affixed to each device; used as the network connectivity key, compulsory for network authentication. No devices/users can access the device without proper network authentication.
SSID and Network/Wifi key can be found at the back of the device and can be read by removing the back cover of the Wingle device
Terms, conditions and taxes apply
Your SIM is your identity, only use SIMs issued through Biometric Verification – PTA