PCB Nominated Zaheer Abbas ICC President
Pakistan cricket board nominated Zaheer Abbas as a president of international cricket council today dated 02 June 2015 Tuesday. Before this Najim sathi denied to become ICC President. Zaheer abbas was an X captain of test cricket team of Pakistan.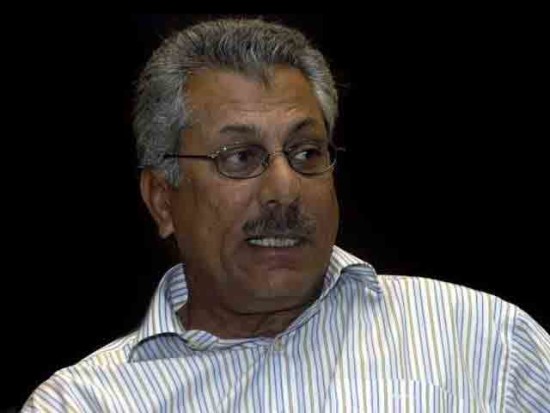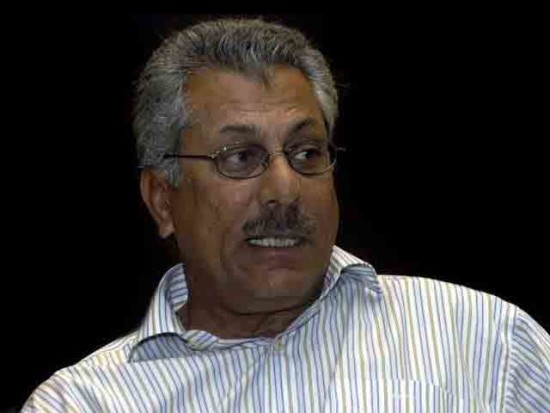 Najam Sethi was the presidents of the ICC after her retirement from the post for PCB choose Zaheer Abbas, whose name can be sent anytime ICC for the ICC presidency the candidate is taking the charge from 01 July 2015.