We are well known food company and have vacancy of senior accountant. The interested candidates who have educated ACCA / ICMA / CA Part qualified of master in finance with minimum practical experience of 3 years in similar position to maintain account must have knowledge of import, export sales tax, income tax, SECP SBP filling EE and EF statement.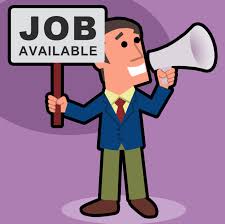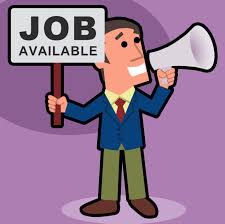 Experience may be preferred over qualification.
Kindly send your detailed resume by December 18, 2016 under strict confidence.
Food.hr3@gmail.com