Khyber Pakhtunkhwa information technology board announces Internship program session 2023-2024. Its opportunity for Khyber Pakhtunkhwa students make their future wonderful by getting Internship program, the IT Training by Khyber Pakhtunkhwa information technology Board.
KPITB Internship Program in Shanghai, Shenzhen, Beijing, and Taipei China:
Khyber Pakhtunkhwa Offers Internship Program for KPK students to learn more in below fields through International Internship Program and work at the international hub for innovation.
KPITB brings yet another exciting project for the youth of KP belonging to ICT sector.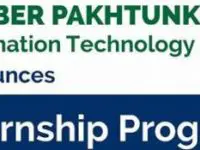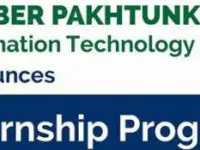 The selected candidates will also earn Rs. 14000/- as a stipend monthly with free training courses. The youth of KPK to build the capacity of youth of KP to compete in the ICT market globally and to build skilled workforce in KP for the Information technology industry to make great khyber pakhtunkhwa province of Pakistan.
Read Also:
Khaadi Internship Trainee Program 2023 Apply Now Online
The information technology training campuses will be at Peshawar and Abbottabad to train the successful candidates, who will be selected for KPITB Internship Program.
The interested candidates can go online www.kpitb.gov.pk for registration. Registration has been start from today till last date.
Read Also:
PSO Summer Internship Program 2023 Eligibility criteria
KPITB Offers Internships in the following Disciplines: 
Graphic Designing User Interface Designing
Database Development
iOS Development
Cyber Security
Android Development
Full Stack Development
Internet of Things
How to apply:
the interested and eligible candidates may submit online internship application forms through www.kpitb.gov.pk/cip
Read Also:
PSO Internship 2022 Deadline to Leap Application Form
Last date of online registration is: 07 February 2023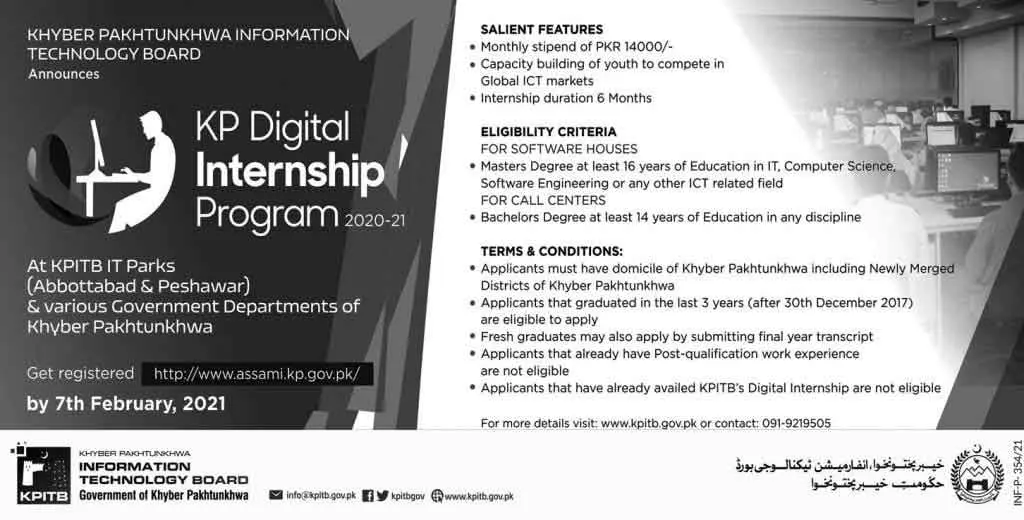 Eligibility criteria:
For software houses:
16 years of education in IT,CS, or ICT, software engineering or any related field.
Diploma of KP
Education completed in last three years
Eligibility Criteria for Internship in China:
Degree in electrical/ electronics/ computer software/computer science/computer systems/ telecommunication/mechatronics engineering or any other relevant field (at least 16 years of education)
For call centers
14 years of education BA,or equivalent
Diploma of KP
Education completed in last three years.
Apply Here Also:
KP Govt Internship Program 2023 Monthly Stipend