The provincial Government Employees cooperative housing society commonly known as D.C colony Gujranwala Cantt, Committed to provide the state of Art facilities to its members. For the purpose intends to engage the services/ employ following professionals:
Director Land Jobs
Serving or retired Revenue officer/DDO (R)
Manager Admin and Security Jobs
Officer Equipment to the rank of Major. Having at least 10 years experience in security institutions i.e Army, Navy, Air force, Armed Forces, and Security Agencies.
Manager Horticulture Jobs
Bachelor in science Honors (Horticulture specialist) from the renowned / recognized institution. Minimum 5 years experience in horticulture field.
Interested candidates are requested to submit their applications / c.v along with 2 recent photographs by 15-06-2013.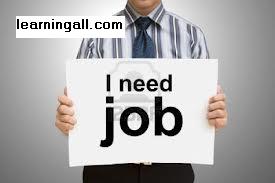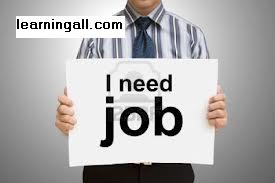 Send your job applications to this address
Secretary
The Provincial Government. Employees cooperative housing Society
D.C Colony, Chenab Block, Gujranwala Cantt.
Tele phone Numbers: 055-3782400, 055-3782014