Horizon technologies are looking to hire graduates from UCP in Mobile & Web development teams. This would be great opportunity for those looking to build careers in mobile & web apps. We provide excellent learning environment to enhance skills.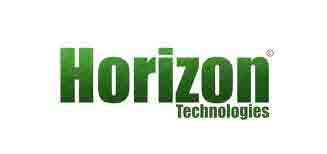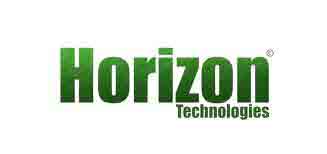 The ideal candidate should have good problem solving and programming skills. They should be proficient in databases and integration with APIs. Any prior experience in Mobile development, Web development or Gaming engines would be plus.
Skills required: –
· Excellent Programming and analytical skills
· Good understanding of Object Oriented Concepts.
· Strong Communication and interpersonal skills
Responsibilities: –
Mobile apps developer:
· Code & maintain iOS / Android / Windows phone / BB apps through native framework, and cross development platforms.
· Develop 2D or 3D games using Cocos 2D / Cocos 2dx / Unity framework
· Maintain application libraries.
Web developer:
· Develop backend forms and webservices / Co-ordination with mobile dev team.
· Develop & maintain standalone portals using open source or third party development frameworks
· JQuery and HTML5 coding
· Cross platform mobile apps development (such as Titanium / Phonegap)
Any prior experience in Mobile apps or Web (PHP) development will be considered a plus. While applying, Please mention any experience in mentioned technologies.
Those interested to apply, please send your resume to [email protected]