University of Gujrat is increase the date of registration of 6th convocation 2017. The 6th convocation of the University of Gujrat will be held in the month of December 2017 at Hafiz hayat campus, Gujrat. This notice is for students to inform him about the extension of Convocation registration date. UOG hafiz hayat campus students can submit their registration before due date and city campus Nawaz Sharif Medical College and position holders of Annual Semester System who graduated in 2016 that the date for online registration for UOG 6th convocation has been extended till date 15 November 2017.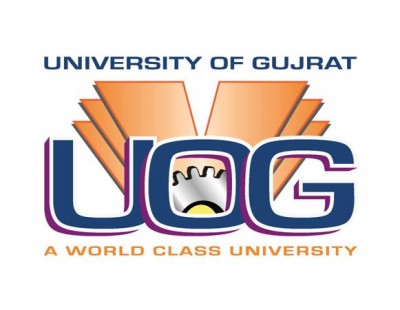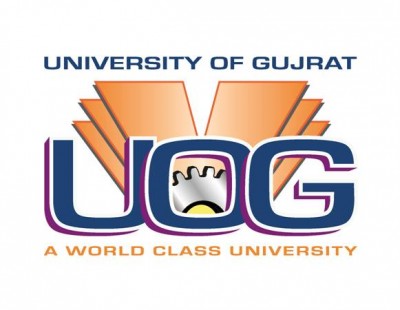 Students can print the convocation application form through online registration forms along with 2 passport size pictures original bank challan receipt of convocation registration fee Rs. 3000/- and attested copies of CNIC and final transcripts may be submitted or sent through registration post / courier by Friday 17 November 2017 time 4:00 PM. At following address:
Mr shahid ul Islam convocation registration office.
Assistant Controller of examination
Administration Block Room no. 108
Hafiz Hayat Campus, Gujrat
Email address: 6thconvocation2017@uog.edu.pk.
The final date of convocation and rehearsal date will be announced later on University of Gujrat and different systems.