University of education Lahore is going to organize 5th convocation 2017. All graduates, master, M.Phil and PhD pass out in year 2015 and 2016 of following campuses UE Township, UE division S & T, UE division of education, UET lower mall campus, UE bank road campus, UE division of arts and social sciences, UET Attack campus, UE Jauharabad campus, UE Faisalabad campus, Islamabad, Rawalpindi, Gujranwala division, Sargodha division and Lahore division will be participate in this convocation. The convocation will be held at university of Lahore college road township Lahore.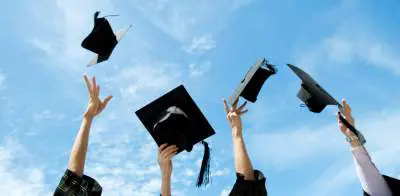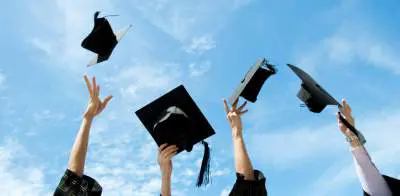 The schedule of convocation for north region is below:
Date of venue: 17 January 2017 Tuesday at 9:00 AM
Rehearsal: 16 January 2017 Monday at 9:00 AM
Registration fee of the convocation is Rs. 1000/- and last date of registration submission of respective campuses is 10 January 2017. Registration forms will be available on university website and concerned campuses of university of education.
The schedule of convocation for south region is below:
Date of venue: 17 February 2017 Friday at 9:00 AM
Rehearsal: 16 February 2017 Thursday at 9:00 AM