JS Prime Minister Youth Business Loans are designed to help create employment opportunities for educated youth looking between 21- 45 years of age. Structured employment opportunities such as Careem, coupled with Public sector support through PMYBL, offer unprecedented potential for self-employment, business development and poverty reduction. JS Bank remains committed towards its role as a catalyst in developing such partnerships to help enhance the entrepreneurial spirit in the youth of Pakistan. JS bank has gone on step further in empowering the Pakistani youth with the JS prime minister youth business loan program (JS PMYBL). Now finance a vehicle for use on the careem network as an owner-driver at a highly subsidized markup rate of 6%.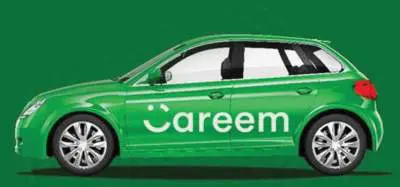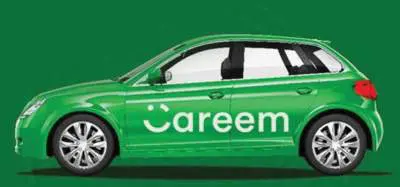 Its wonderful opportunity for those candidates who want to start their own business, the careem taxi system is one of the best and the usage of careem taxi is increasing day by day in different countries like Saudi Arabia, UAE, India and also in Pakistani different cities the service of Careem is working.
For more information please visit a JS Bank branch or call our 24/7 Call Centre on 0800-01122.