Punjab Assembly ban Dance Parties in Educational Institutions
Government of Punjab assembly Lahore has been approved the bill against the dance parties in educational institutions in Punjab.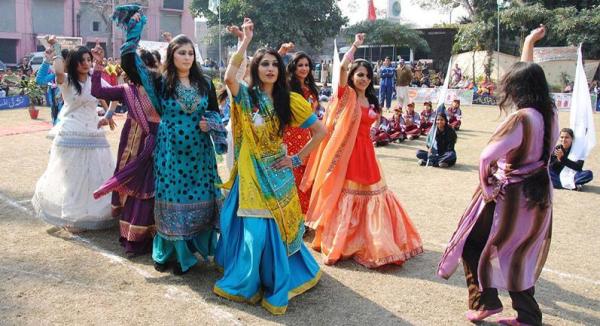 Pakistan Muslim league Nawaz group member sheikh Ejaz presented a resolution in the Punjab assembly, according to this bill Sheikh Ejaz demanded to ban dance parties, DJ night and night clubs in educational institutions.
The resolution said that Western culture is being promoted in the country's educational institutions; students from DJ Nights are suffering from anxiety attitude. Punjab Assembly unanimously approved the resolution.
The resolution against DJ Nights was adopted unanimously in educational institutions across Punjab.