Prepaid Sims will be Block in Future of Pakistan
(Government of Pakistan (interior minister rehman malik) has announced that prepaid Sims will be blocked in different intervals due to security reasons. Interior minister Rehman malik said there are many sims working in Pakistan that is not registered and other sims are registered with fake National Identity Card (ID Card).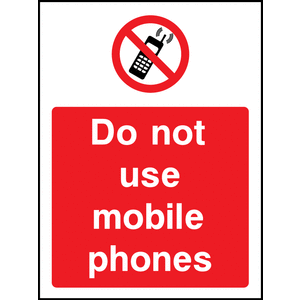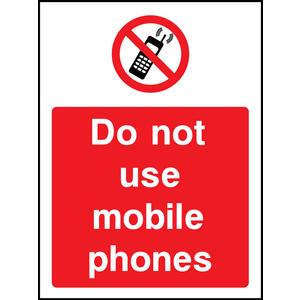 Prepaid sims are using in different bomb blasts in different cities of Pakistan. Telecom companies of Pakistan and just going to sale their Sims. Rehman malik said prepaid Sims are biggest weapon in the hands of terrorist and unauthorized sims were being used by terrorist. Let's see what will be doing in future. Because there are almost Pakistanis are using prepaid Sims, Prepaid Sims are easy to use and there is no need of advance balance in prepaid sims.
People of Pakistani will not be happy and they want to use continually of prepaid Sims. If there are problems any departments it does not mean that they will be closed try to fix the errors.
So government should be take action against Fake Sims, not for everyone.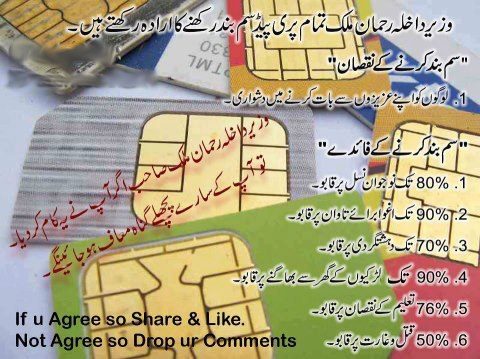 This Announcement is Not Final Yet. This is observation from rehamn Malik.