PCB awards central contracts to women cricketers
Pakistan cricket board announced the Central Contract of Women Cricket Team. PCB has been announced the names of 22 women Cricketers for central contracts. The contract women's will get salary from 27 thousand to 95 thousand per month.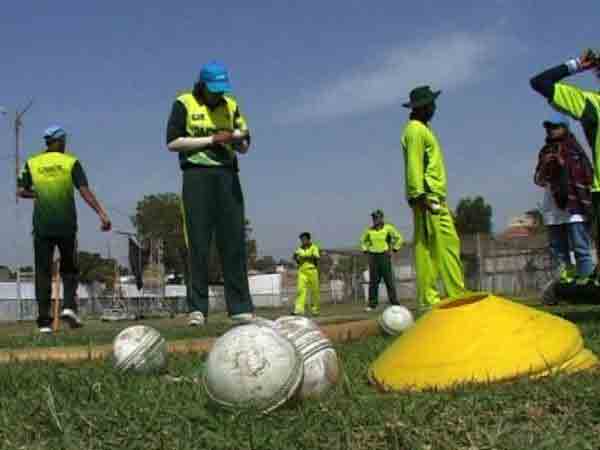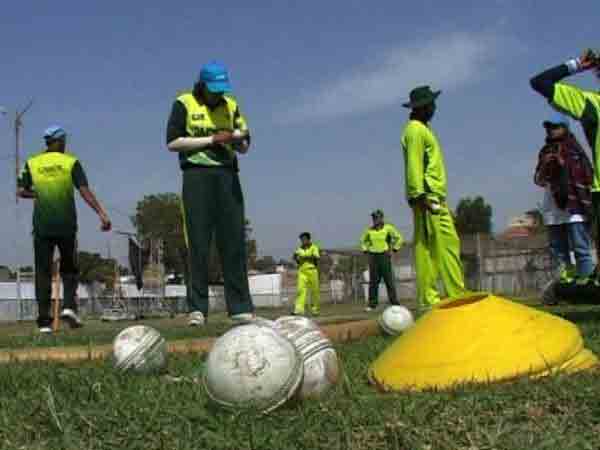 According to PCB source there are four categories made for 22 women's, that they gets monthly salary from Pakistan cricket council.
A category selected women's:
Sana Mir, Bismah Maroof, Nain Abidi, Sadia Yousaf, Nida Rashid, Batool Fatima, Asmavia Iqbal, Javeria Wadood.
B Category selected women's:
Nahida Khan, Qanita Jalil, Sumaiya Siddiqui.
C Category selected women's:
Jaweria Rauf, Sania Iqbal, Marina Iqbal, Sidra Amin.
D Category selected women's:
Rabiya Shah, Anum Amin, Iram Javed, Diana Baig, Kanwal Francis, Naila Nazir, Fareeha Mahmood.