Government of Sindh Education Department needs more than 20,000/- school teachers. Teaching Job opportunities has been open before almost two months ago. Now Government of Sindh Education Department selects 777 school teachers and sends him Job Appointment letters to all 777 selected teachers.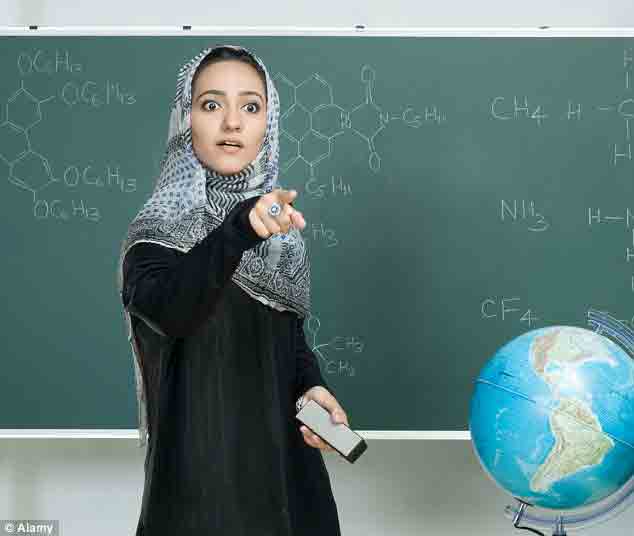 Sindh Senior education minister and literacy Nisar Ahmed Khuhro distribute Appointment letters to selected Job Holders as School teachers today, Thursday Dated June 12, 2014. Learningall.com gives congregates to those selected Teachers to Provides Education Activities in Karachi Sindh. The selected 777 teachers have 465 for junior schools and 312 for primary schools. Government of Sindh Education Department mostly select for females for school level teaching Jobs.
Sindh Education Department Selected total 777 teachers in which 577 are female teachers, Government of Sindh will be distribute to 12,000 primary school teachers, 7,000 junior school teachers and 1,500 high school teachers across Sindh within two weeks.