Imran Khan PTI Protest Rally in Islamabad 11 May 2014
Pakistan Tehreek-e-Insaf (PTI) going to protest rally in Islamabad on dated 11 May 2014. The Protest Rally is against Pakistan Muslim League Nawaz Group and Government of Pakistan. Imran Khan confirms this rally will be peaceful butt if government of Pakistan and Nawaz League part will disrupting Protest against government then this protest will be become more danger for government of Punjab.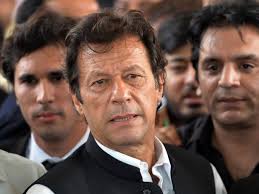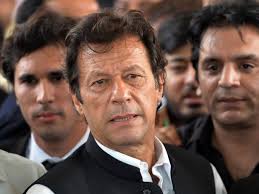 Interior minister gave the green signal to Pakistan Tehreek e insaf for Protest.
Imran Khan said,  "The PTI has knocked on each and every door including the Supreme Court, the Election Commission of Pakistan and the election tribunals to get justice but all in vain."
Chairman of PTI Imran will address the Jalsa at 3:00 PM Sunday.
D Chowk is located on Jinnah Avenue near President House, Parliament Lodges, Parliament House, Supreme Court Building, Prime Minister Secretariat and Blue Area.