The information on the internet is download into the client or user computer. The information is stored into the RAM of computer and is erased. When computer is turned off, you can store the downloaded information of web page on the disk of your computer for future use.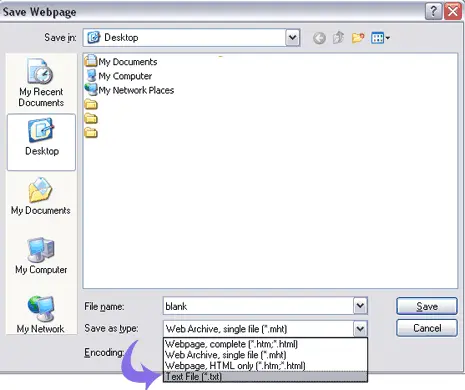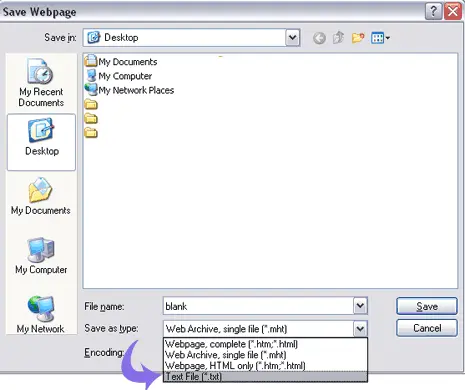 To save the information of a web page on the disk, follow these steps:
Download information from web page through internet explorer for Netscape navigator.
Select "save" or "save as" from the file menu, save web page dialog box appears as shown below.
Select other option like, file type etc. if required.
Click "save" button of dialog box.