Thousand mothers and 211 children's victim of AIDS in Punjab
In Punjab, Pakistan's largest province in terms of population, thousands people, including children, mothers are victim of AIDS. A senior Punjab official AIDS control programme revealed that a total of 140 women are pregnant women victims of AIDS, due to which their children who have been exposed to the threat of AIDS transmission.
My Dear Students Please Be Careful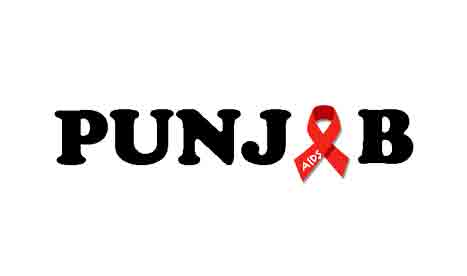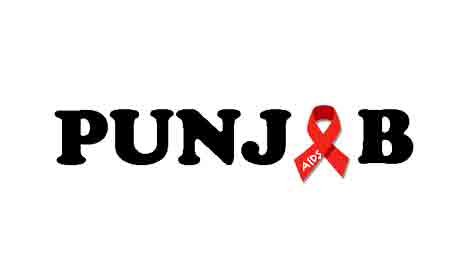 The presence of AIDS in women and children, he said Health Department officials are quite upset and they are investigating to find out the causes of AIDS transmission.
At the time of the transfer or delivery of the AIDS virus during pregnancy are likely to reach 40 per cent. Only 310 people in Punjab in the past two months, revealed the presence of AIDS virus, in which 35 women and 13 children. He said that most AIDS patients come from Lahore, Gujrat, Sargodha and Faisalabad and Dera Ghazi Khan, these districts are already in danger due to AIDS has been increasing in these big cities in province of Punjab, Pakistan.
The AIDS Control Officials said the registration of these families has not been completed yet, but they are working on it. He said the number of patients affected from AIDS has been increasing in Punjab and the Government has also introduced a program to deal with this Problem again in Punjab.
He said that all AIDS patients going to be registered, including women and children, currently government of Punjab providing medicines to the patients to increase their lives. Because this disease cannot be removed from affected patients butt it can be prevent from others though medicines.