Faysal Bank launches UnionPay Debit Card
Faysal Bank one of the best bank of Pakistan. Faysal Bank is a Top 10 in Pakistan Banks. Faysal Bank Launches UnionPay Debit Card first time in Pakistan. The opening ceremony held in leading hotel in Karachi Pakistan.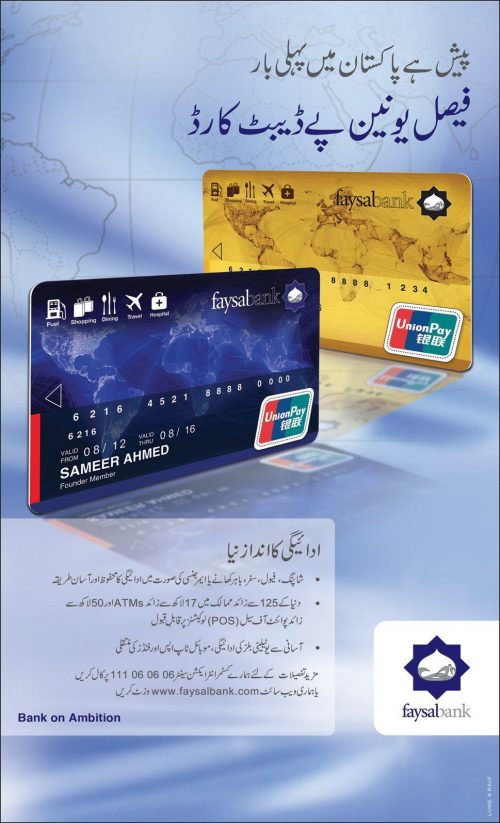 The CEO of faysal bank Naveed A Khan and international President of unionpay Larry Wang, Deputy General of state bank of Pakistan Mr. Kazi Abdul Muktadir, and the Chinese's Consul general Mr. Zhang Jianxin are present on this occasion.
On this ceremony Mr. Naveed A Khan said that "I am extremely pleased that Pakistan is the first country in the region to issue UnionPay Cards, and Faysal Bank is the first bank in Pakistan to offer UnionPay services to its customers."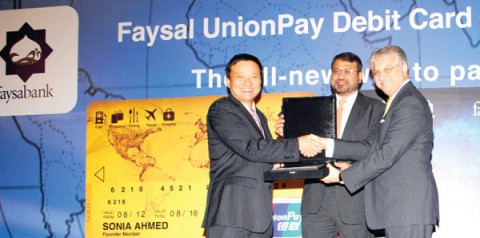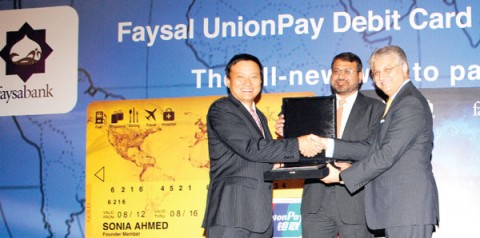 Faysal bank has 260 branches in Pakistan so faysal bank has big banking Network in Pakistan