The USAID Company awarded scholarships for 84 students in Lahore on Thursday Dated 24-April-2014. The award students were in following universities: The Government college University Faisalabad, Lahore College for Women University LCWU, Fatima Jinnah Women University Rawalpindi, Islamia University of Bahawalpur, University of the Gujrat, Bahauddin Zakariya University Multan, The University of Education and University of the Punjab Lahore.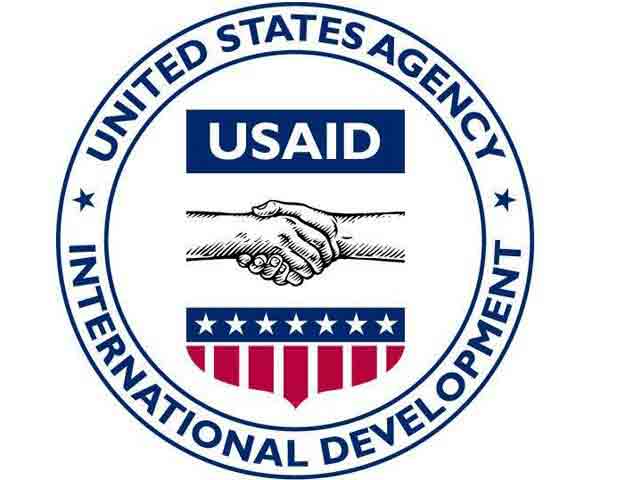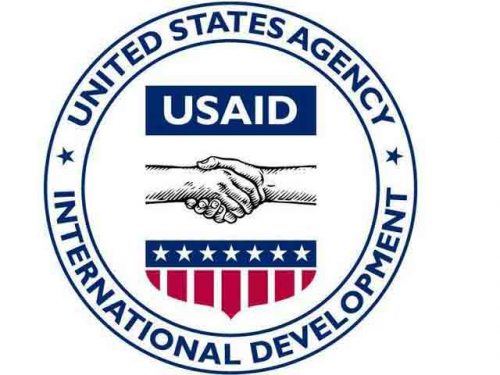 The scholarship awarded ceremony held at University of the Punjab Lahore on Thursday. The ceremony organized by The United States Agency for international Development USAID Government of United States of America. USAID Provides scholarship programs for Pakistani Students to provide free education opportunities for the youth of Pakistan.
The CEO of USAID company said on this ceremony:
"We are delighted to see bright students from the Punjab dedicating themselves to a life of learning and service," said USAID senior education adviser Muhammad Tariq Khan.
"The credit goes to your hard work, devotion to quality, dedication of your teachers and vision of the Punjab government,"
"The scholarship programme is part of a $165 million USAID-funded Pakistan Reading Project which works closely with 28 Pakistani universities and 116 elementary teachers' colleges."
Vice Chancellor of University of the Punjab Mujahid Kamran said USAID contribute 1.5 billion scholarships for Muslim students of this world, especially for Pakistani students due to its generic diversity and talented students of Pakistani universities.