World Economic Forum announced safe and unsafe living countries of the world.  In this year World Economic forum remains as best living country by security is Finland and the second number is Qatar and then on UAE, Iceland, Australia, Luxembourg, New Zealand, Singapore, Oman and Portugal.
It's unhappy for Pakistan and their nationals that Pakistan is on fourth country for unsafe country and India ranked well than Pakistan, India is on thirteen number.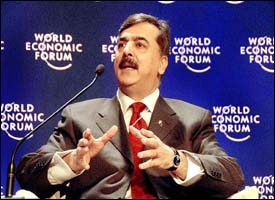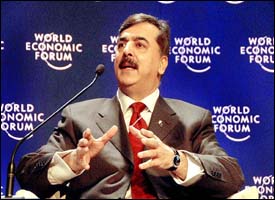 Pakistani security agencies working hard to remove terrorists in Pakistan for this purpose Chief of Army Staff COAS general raheel sharif started operation against terrorists with the name of Zarb-e-azam is a joint military offensive.
Pakistan and their nation are badly affected from terrorism that comes from Afghanistan because the boarder is not covered and there are lot of family relations between KPK province and Afghanistan people. So some bad people is coming though this boarder and killed many innocent people even school children's. Pakistani agencies should cover the boarder of Afghanistan than export of terrorism will be blocked and can make Pakistan safest country in the world.
In real Pakistan is most beautiful country who have four weather in a year and clear water and mountains like K2 and many greenery places in side of Khyber pakhtunkhawa beautiful province of Pakistan. Pakistan has also sea port near in Karachi so its best country for business also if security remains and terrorism removed.
Top ten safest countries in the world
Finland
Qatar
UAE
Iceland
Austria
Luxembourg
New Zealand
Singapore
Oman
Portugal
Least safe countries in the world
1 . Nigeria
Columbia
Yemen
Pakistan
Venezuela
Egypt
Guatemala
El Salvador
Hondurus
Thailand
Kenya
Lebanon
India
Philippines
Jamaica