UCP Holding Annual Job Fair 2014
University of central Punjab is holding its Annual Job fair on dated 10th March 2014. UCP job fair 10:00 am timing to 5:00 PM (Pakistan standard time), Shall bring a meticulous blend of companies belonging to the following industries: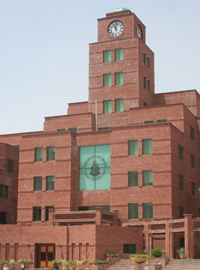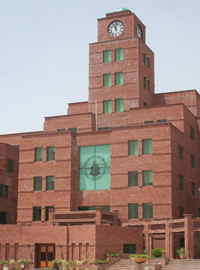 FMCG
Manufacturing
Advertising
Engineering
Consultancy
Education
Banking
Service
Software
Pharmaceuticals
Telecommunication
All interested candidates (Current students, Graduates and Alumni) are invited to avail this golden opportunity and drop their CV's in companies of their choice, with a prospect of getting a bright future.
Kindly note: All candidates are requested to bring their updated CV's with them and must be dressed formally, as various organizations will be conducting on spot interviews.