SCB Pakistan sets up First Digital Bank Branch
Standard chartered bank of Pakistan one of the largest bank of Pakistan and whole world. SCB Pakistan played vital role in Pakistan bank industry to improve banking facilities for Pakistani nations. SCB Pakistan opens digital bank branch in largest population city Karachi of Pakistan. Its first digital bank branch in Pakistan. Standard chartered bank already opens digital bank branches in different countries and now in Pakistan also. Standard chartered bank also offers different debit cards that is useable worldwide for online payment though internet like saaqib debit card.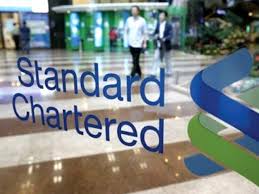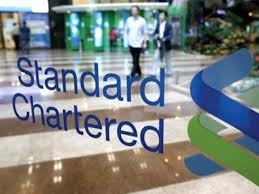 SCB plays very important role in banking industry in Pakistan. Due to increasing internet services in Pakistan and worldwide SCB offering different online and digital banking services in Pakistan.
SCB Open bank branch in dolmen mall Karachi where clients can walk and experiences unique scb bank services, Bank executive said that these types of bank branches will be open soon in different big cities of Pakistan like Lahore, Islamabad, Faisalabad, Peshawar and many more big cities. Where SCB bank clients can use online ATM, CDM, CDK, machines, digital products like posters, electronic media, and touch screen notice boards for the facility for SCB bank customers. SCB bank digital branch provides global type of bank services of Pakistan.
Executive of Standard chartered bank of Pakistan said if they found good response from Karachi they will open digital bank branches in all big cities of Pakistan to provide unique bank services in Pakistan. Than the scb bank will invest in digital bank branches whereas scb will be shut down their conventional bank branches in many parts of the country.
SCB focus of global digitization, lifestyle into banking industry.
Today, we are the market leaders in IBFT transactions through digital channels with the best in class ATM and Online Banking solutions in the industry. Digital solutions are the future of banking and Standard Chartered is leading the way in making digital channels an important and integral part of the way clients bankThe bank's digital transactions account for a significant percentage of all transactions done in the bank today. Standard Chartered is believed to be a market leader in IBFT transactions via digital channels, along with the best in class net promoter score (NPS) in the industry on alternate channels (ATM, Phone Banking, Internet Banking).