Saudi Arabia Divorce Rate Increasing 60 %
KSA News reported dated 24 March 2015: Kingdom of Saudi Arabia increasing divorce between couples who got married almost 60 % marriages end with Divorce in 1st year of marriage. Its latest report that rate of divorce in Saudi Arabia has been increased.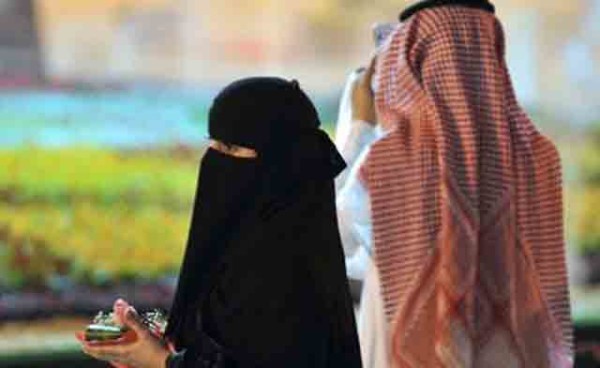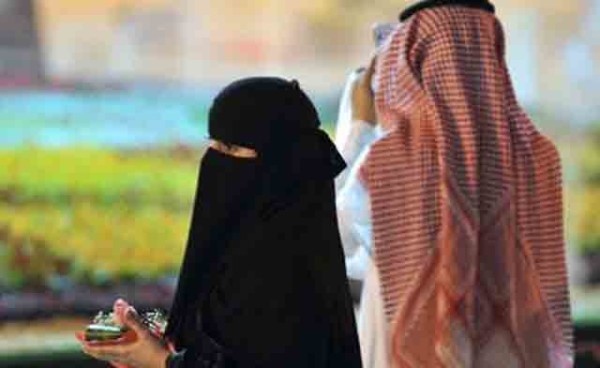 Arab website news al Arabia reported this news, in first year of marriage husband or wife goes to legal department to got divorce. Many wife and husband after divorce many special party to celebrate with their friends and relatives. Arab agency said that divorce percent is 35 % but it's also more than the world almost divorce percentage in the world is or different countries is 18%.
Arab scholars said that main reason of divorce is uneducated, Saudi Arabia city Jeddah is top that many relation of marriages ends with divorce. The percentage of Jeddah is 60 %, and Riyadh is 39 % and other cities of Saudi Arabia have less than divorces of these cities.
The ministry of justice and other related departments gives many reasons of divorce including 25 % divorces been done due to lack of knowledge, other Sexual diseases, genetic causes, husbands journey from houses for many days, 5 % divorces due to luxurious life, technology development or social networking becomes main reason of divorces in the world as well as Saudi Arabia, lack of confidence between wife and husband, and one husband has 4 wife's and he cannot control or justify treat polygamy due to this marriages failure and the end goes to separations.