Dubai Test series between Pakistan and England. The first test match won by Pakistan with ten wickets from England. Saeed ajmal take ten wickets on first test match between Pakistan and England. The first test match is lackey for Pakistan, because the test ranking of Pakistani players is better. Especially Saeed Ajmal is on top on ranking. Saeed ajmal best bowling on this match is a history. This is a record of Saeed ajmal that he takes ten wickets on one test match especially with England because England is on top of ranking in test matches. Saeed ajmal is now 34 years old he takes ten wickets and get 117 (one hundred and seventy) points. Due to this Saeed ajmal become world's third best spinner.
This news is not good for England because Saeed ajmal beat England off spinner graham swan and take his position because before this graham swan is on this position.
Now South Africa's player dale steyn is on first ranking in bowling and James Anderson is on second position and Saeed ajmal is on third position by international cricket council.
Dele Steyn First ranking in bowling.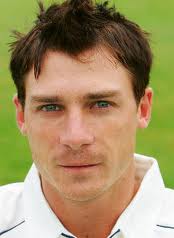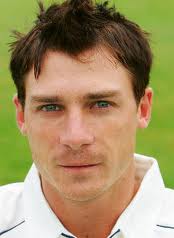 James Andarson of Second Position.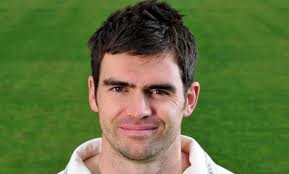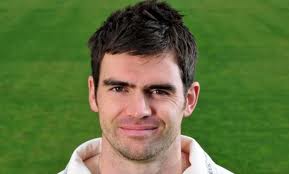 Saeed Ajmal get Third Position.