Royal Institute of Colombo Sari Lanka organized 16th Annual Convocation ceremony was held on dated 28 February 2014 at Bandaranaike Memorial International Conference Hall (BMICH), Colombo Sari Lanka.
The successful candidates who has completed their graduation program from Royal Institute of Colombo, gets their degree on this convocation.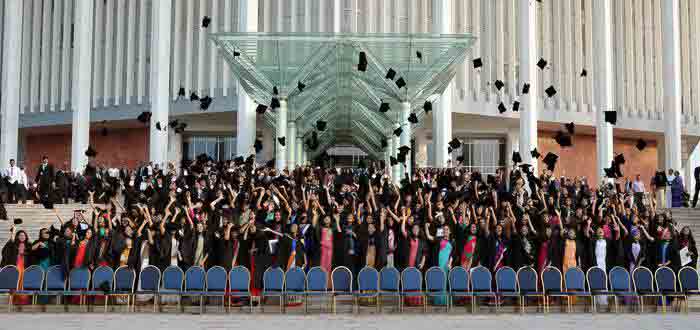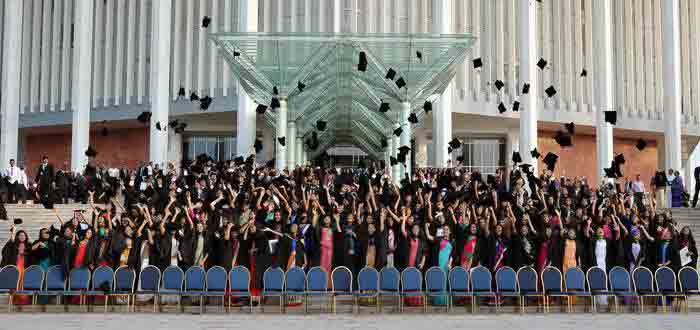 The participates exceed 1500 on convocation day because the academies, parents , the voice chancellor University of the London Professor Jonathan Kydd was the chief guest of this convocation.
The Chairman/Managing Director of RIC, Mr Bandera, stated: "We strongly believe that in education, not only the commitment and dedication of the student is sufficient but also the same from the lecturers, tutors and teachers is essential. Royal Institute employs the best teachers in their subject areas and currently exceeds 500 in number. The encouragement rendered by the Management towards self-development of both academic and administrative staff has always been a blessing and is one of the secrets behind our success."