Quaid e Azam College of engineering and technology, College of Pharmacy Sahiwal open admissions in in engineering fields and Doctor of pharmacy 5 years degree program session 2023.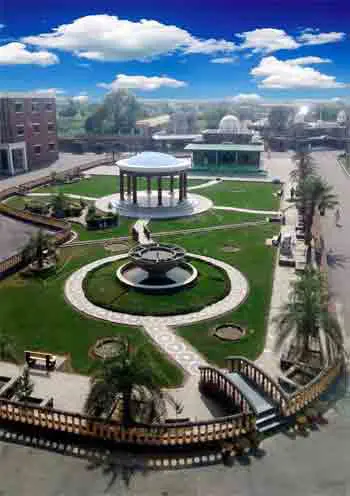 Quaid-e-azam College of pharmacy sahiwal affiliated with university of health sciences UHS Lahore.
Read Also: University of Sahiwal Admission 2023 Merit List Last Date
Eligibility for Doctor of pharmacy:
FSC pre medical pass candidates can submit admission application forms.
Quaid e Azam College of engineering and technology affiliated with university of engineering and technology UET Lahore and now open admissions engineering field.
Engineering Programs:
BSC civil engineering
BSC electrical engineering
BSC mechanical engineering
BSC civil engineering technology
BSC electrical engineering technology
BSC mechanical engineering technology
BS Mathematics
BS Chemistry
BS Physics
BS Computer Science
BS Information Technology
BS Fine Arts
Eligibility for Engineering Program:
FSC with pre engineering students can submit admission application form.
In Addition Apply Also: Admissions Open in Govt. Post Graduate College Sahiwal
Apply Here Also: The Limit College of Law Sahiwal Admission 2023 Last Date
Medical Program:
D-Pharmacy five years program
QCET Sahiwal also arrange events and seminars for students learning
QCET Sahiwal are here For Educate, Trained and make you successful for future Life.
Phone Numbers: 040-4501385-4400180 and Mobile Number: 0322-0310-6901389
Email Address: info@quaideazam.edu.pk
official website www.quaideazam.edu.pk