The Registration for Ehsaas Rashan program will be start from 08 November 2021. Doctor Sania Nishtar Special Assistant to the Prime minister of Imran Khan Announced that Ehsaas Rashan Program registration for poor families with a monthly income of less than Rs. 31,000/- should be start from Monday Date 08 November 2021. Under Ehsaas Rashan Program, the needy people of Pakistan can purchase Rashan with less price.
The special utility stores branches will be open across the Pakistan to provide Rashan to All needy families on their doorstep.
The Utility Stores will be as follow Items:
Prime minister of Pakistan Imran Khan formally launched Ehsaas Rashan Portal Program, which is a donor-beneficiary linking system for ration distribution and set up to enable the private sector to reach the most vulnerable.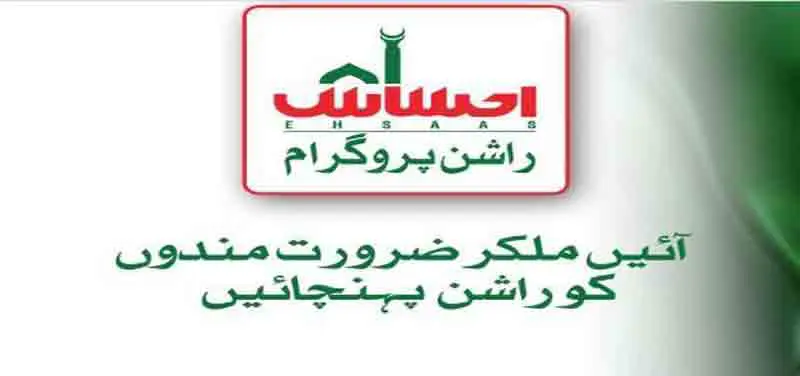 Government Rule would be only to facilitate the math making between the donors and the beneficiaries. For this PM Imran Khan the online system available in rashan.pass.gov.pk.
The registration has been started Rashan distribution in a structured manner.Donors and potential beneficiaries will register on the Ehsaas Rashan Portal.
Ehsaas Ration Program online Registration Nadra – Rashan pass gov pk
People will be donating under this program; I'm getting too many genuine cases of families in need of rashan. They've been waiting on Government Ehsaas program and other rashan distribution programs but to no avail as yet. They need help and food NOW. My resources are exhausted. PLEASE donate.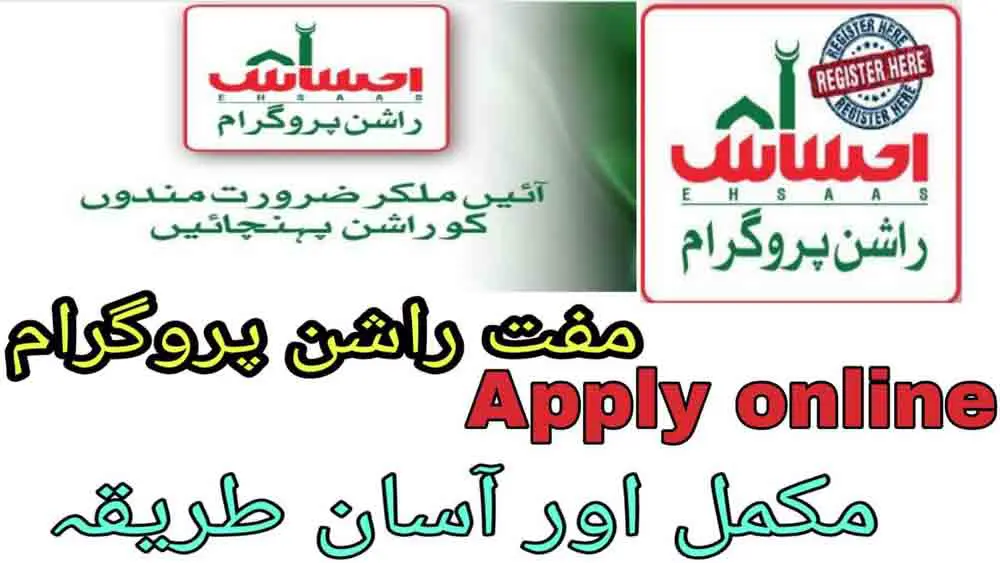 Imran Khan Said About Ehsaas Rashan:
Our challenge is diff from developed world. Along with Corona we also have to protect people from hunger poverty. Ehsaas Rashan portal is launched for same people. Tiger force that opposition is targeting will also be volunteer force, no money involved.
Govt of Pakistan will be soon launching Ehsaas Rashan Portal formally, to connect generous donors to the vulnerable sections of the society who are in dire need of edibles in addition to Ehsaas Emergency Cash program.
Donors and beneficiaries can register on the Ehsaas Rashan Portal here.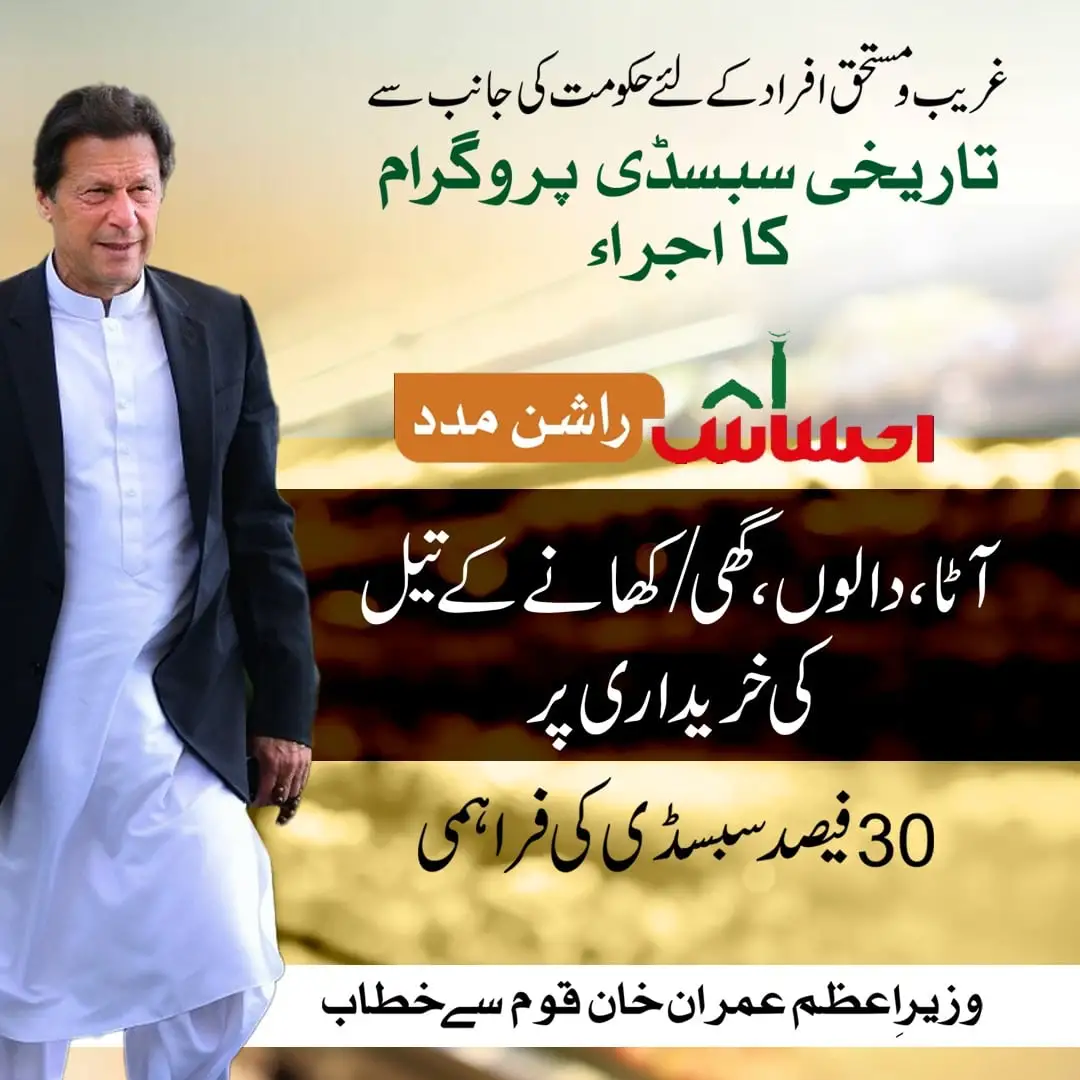 Rashan.pass.gov.pk provides facility for those who want to donate and for those who want Rashan. The registration has been started from today. Just submit online application form. And the government team and Tiger force will be work for this purpose.
Ehsaas rashan program , an online portal which has been devised to bridge the gap between the deserving and the donors under the supervision of the government.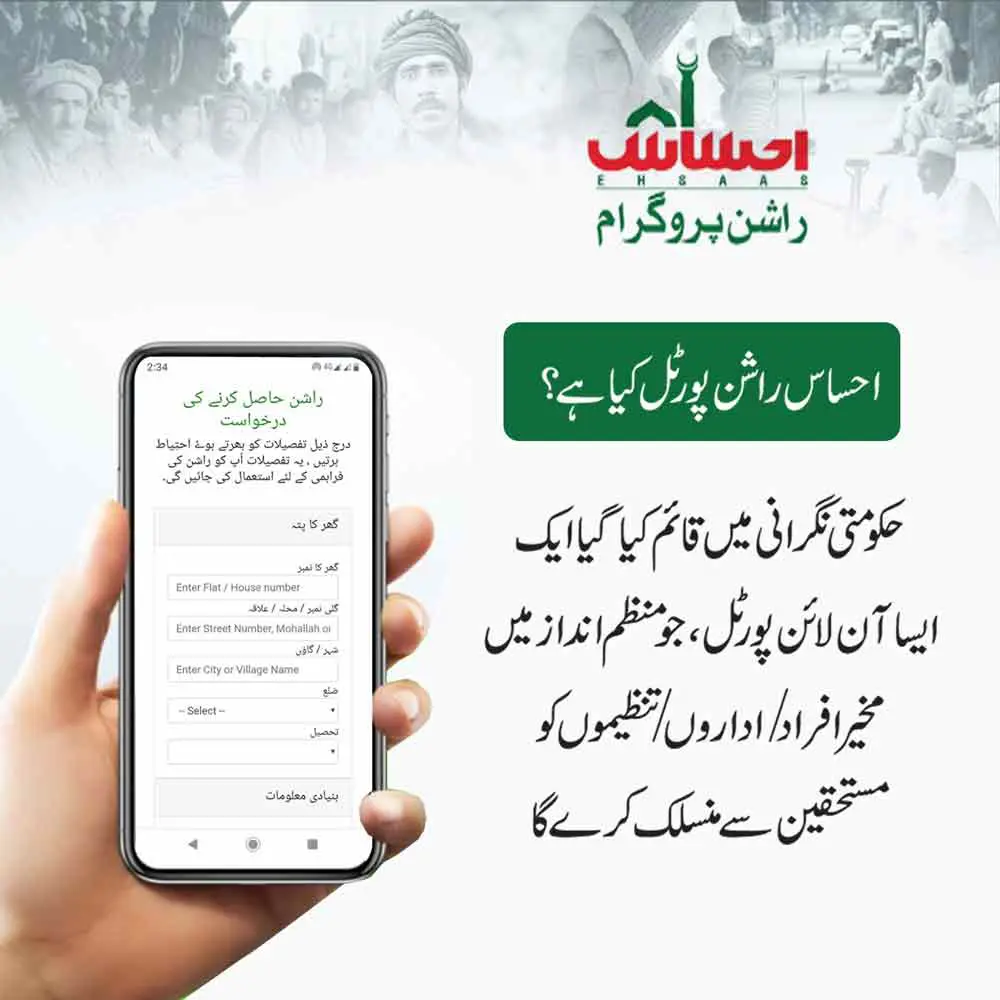 Ehsaas Rashan Program Apply Online: Apply here