Ehsaas Amdan Program 2021
Ehsaas Amdan Program has been started by government of Pakistan Imran khan after Ehsaas Scholarship Program for students and Ehsaas Kafalat Program. It's a third program that is working Imran Khan Ehsaas Pakistan Program.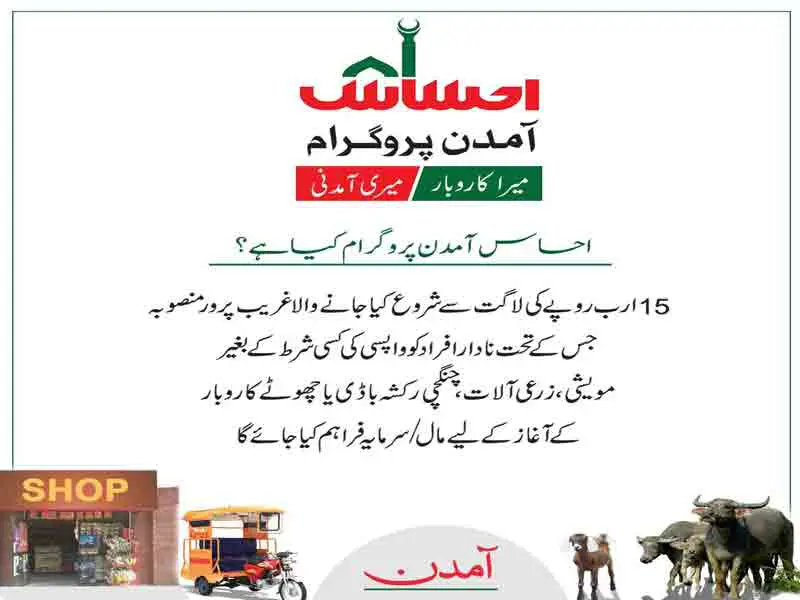 Under Ehsaas Amdan Program government of Pakistan will distribute free Animals like Cows, Buffalos, goats and hens. Imran Khan Wants that Youth of Pakistan can start their own business. Government also gives business loan for Poor people who want to start their own business.Ehsaas Amdan Program 2021 and students can also apply for Ehsaas Scholarship 2021 Program for Undergraduate Students.
This program is specially design for poor people who are living in villages. Today date 21 February 2021 Prime minister of Pakistan Imran Khan starts Ehsaas Amdan Program. This program will be so beneficially for poor people that they can purchase rickshaws and other small scale industry items to run small business to earn money and can run their house expenses.
Apply Here Also: PM Imran Khan Ehsas Kafalat Program 2021 Registration Form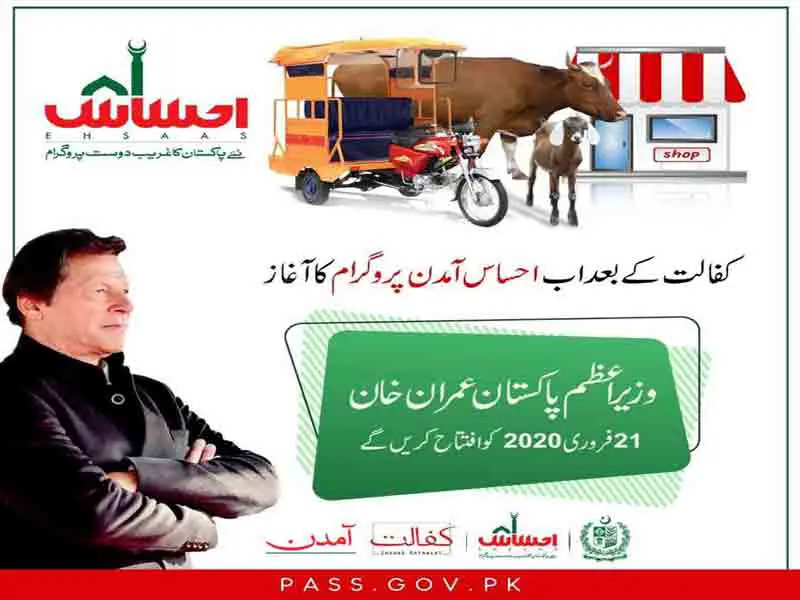 Ehsaas Amdan Program to be launched by Imran Khan PTI on Feb 21 will free Pakistan's poorest families from crippling poverty by giving them livestock, body of chinches, trading & agricultural inputs as assets to start their own income generating enterprises. it's a small business opportunity for Youth.
Read Also: PM Kamyab Jawan Program 2021 Application Form Youth Loan Scheme