Pakistan Institute of Management PIM Lahore offers following professional development programs in Lahore. For details of registration, contact diploma office Monday to Friday on office timing 09:00 AM to 08:00 PM.
Diploma in Human Resources Management
Over the year, there has been a growing realization to integrate the key business process starting from suppliers to the end users of the product. Supply chain management which leads to a better planned production and cost effective distribution of products is the need of time to be competitive in the market. The power of supply chain management is its potential to include the customers and suppliers as partners in supplying the goods or services provided by a supply chain.
Learning outcomes:
Fundamentals of supply chain management
The management of business logistics
The global supply chain forum model
Introduction to supply chain operations reference
Use of information technology for managing supply chains
Alignment of supply chain and business strategies
Key considerations for supply chain design and continuous improvement
Risk its sources impacts and mitigation methods
Duration: 04 months
Days: Tuesday and Thursday
Timing: 06:00 PM to 09:00 PM
Last date for submission of form and fee:
Commencement of classes: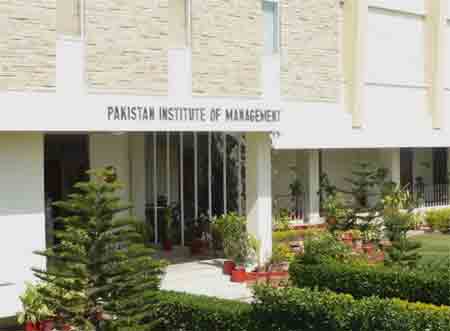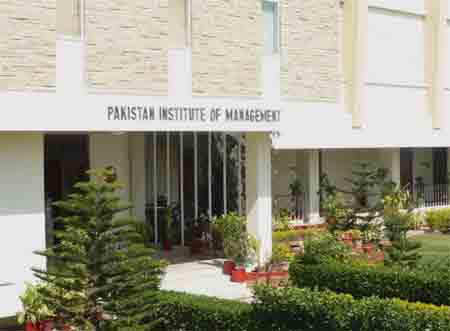 Diploma in human resources Management

:
Integration of organization strategy with projects
Project integration management
Scope management
Time management
Cost management
Quality management
Human resources management
Communication management
Risk management
Procurement management
How to develop a project organization
Duration: 04 months
Days: Tuesday and Friday
Timing: 06:00 PM to 09:00 PM
Last date for submission of forms and fees:
Commencement of classes: