Please note that the results are Provisional only.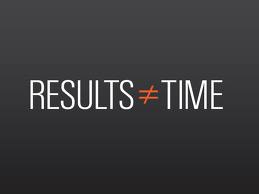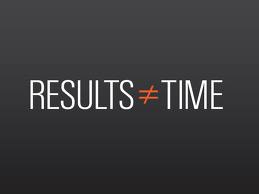 At present you are logged on to a Windows 2003-High Speed-High Performance Server. Moments, results are declared, nearly 50 to 60 thousand students log on to this Server. Though we have unlimited data transfer at a very high speed, it may take some time for your results to get displayed due to the enormous load on the server simultaneously. Please be patient and give some time for the server to respond. Still if you face any technical problems, contact 0353 2699099 (Registrar, NBU).
Established
1962
Alias
NBU
Address
Raja Rammohanpur, Siliguri-734 430,Darjeeling, WestBengal,India
Type
Public
Affiliations
UGC
Website
http://www.nbu.ac.in/
Departments
Physics, Chemistry, Mathematics, Zoology, Botany, Geography and Applied Geography, Computer Science and Applications, Anthropology, Bio-technology, Microbiology, English, Bengali, Nepali, Hindi, Economics, Political Science, Sociology, Philosophy, History, Strategic & Area Studies, Commerce, Law, Library Science, Adult Continuing Education Extension & Field Outreach.
NAAC Rating
B++
Source
Public Domain