News Update: Mohammad Amir Fast Bowler of Pakistan cricket team coming back to Pakistan after six months jail in England, Mohammad Amir Come to Pakistan on 26th-February-2012 on Sunday.
Mohammad Amir's Lawyer Sajida is also with him.  England emigration gives back passport to Mohammad Amir. There is not any ban or restriction for Mohammad Amir to Tour to England. Mohammad Amir can tour any time to England when he wants, Mohammad Amir release from jail after Six months punishment due to spot fixing case. Mohammad Amir can't play for international level for next five years restriction by international cricket  council.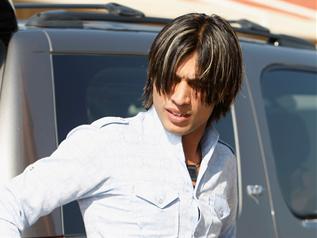 Imran khan the successful captain and success full leader of Pakistan tehreek insaf said that Mohammad Amir khan allow joining Pakistan Cricket team after come from England.