Minidoka Healthcare Group Awards Scholarships
The Minidoka Health Care Foundation recently awarded $4,000 scholarships for those candidates who want to learn health related education.  Tammy Hanks, executive director of the foundation, said that this year the competition was really tough. The caliber of applications and the number of applications that met criteria was exceptional. Hanks also said that it is very encouraging to see such strong candidates interested in the health care industry that are currently in their second year of studies or beyond.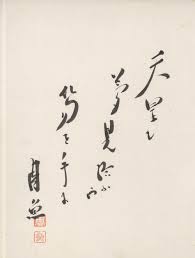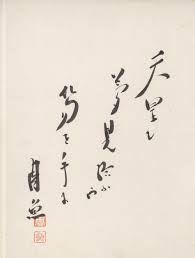 The recipients of the 2014 scholarships are Keyan Blacker (BYU-Idaho) $1,000; Blake Thompson (C.S.I.), $1,000; Maria Madrigal (I.S.U.), $1,000; David Griffin (BYU-Provo), $500; and Gena Cook (I.S.U.), $500.
Along with the scholarship money awarded from the Minidoka Health Care Foundation, an additional $1,500 was donated from the Kid's First Daycare as a result of the daycare closing. The $1,500.00 donated was given as scholarships chosen by Kid's First Daycare. A $1,000 scholarship was awarded to Gena Cook and a $500.00 scholarship was awarded to Denise Austin. The Minidoka Health Care Foundation would like to thank each applicant for their submissions for the scholarships and encourage them to apply next year as well.
Source: Minidoka Healthcare Group