Mehran University Jamshoro 18th Convocation 2015
update dated: 03 September 2015 Mehran university 18th Convocation 2015 scheduled on dated: 19 November 2015 at the university auditorium.
All the successful candidates in Graduates, post graduates, can submit their convocation application form, application form can be download from www.muet.edu.pk. submit convocation application with Rs. 2000/- DD refundable. the rehersal will be held dated: 18 November 2015 Wednesday.
---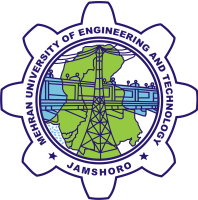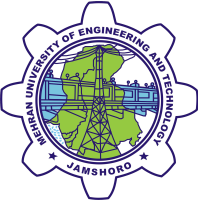 Mehran University Jamshoro 17th Convocation 2014
Mehran University of engineering and technology announced the schedule of 17th Convocation 2014. 17th convocation of MUET Jamshoro Sindh will be held on dated 13 December 2014 Saturday at University Auditorium Jamshoro. Governor Sindh will be distributed degrees to successful candidates from MUET Jamshoro.