Mehdi Hassan has admited in Agha Khan Hospital from few years. Mehdi Hassan has passed away in Agha Khan Hospital karachi on dated 13-June-2012 after 12-years long tenure of lung, chest and urinary tract diseases. Mehdi Hassan is Gazal King.
Mehdi Hassan Death Video in Karachi Agha Khan Hospital 13 June 2012.Pakistan's legendary classical singer Mehdi Hassan, who captivated millions of music fans across South Asia, died on Wednesday after a long illness, his family said. He was 84.
Hassan, known as Shahenshah-e-Ghazal, or the king of classical singing among Urdu speakers across the world, died in a private hospital in Karachi.
His son Asif told reporters outside the hospital that his father had been suffering from multiple lung, chest and urinary tract conditions.
Mehdi Hassan was born in 1927 in a village called Luna in Rajasthan' undivided India in a family of traditional musicians. He had his musical grooming from his father Ustad Azeem Khan and uncle Ustad Ismail Khan who were both traditional Dhrupad singers.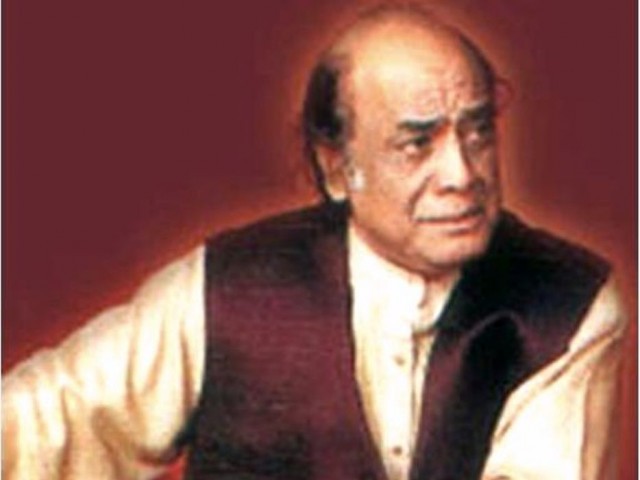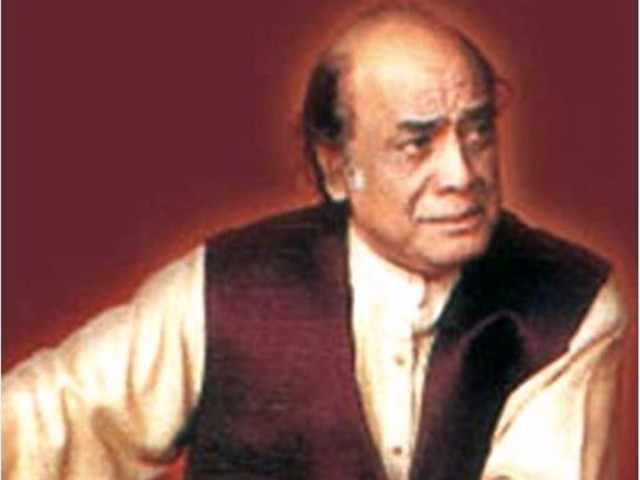 After the independence' 20 years old Mehdi Hassan and his family migrated to Pakistan and settled in Cheecha Watni' district Sahiwal.
Mehdi Hassan was given an opportunity to sing on Radio Pakistan in 1957' primarily as a thumri singer' which earned him recognition within the musical fraternity. At that time' Mehdi Hassan also had a passion for Urdu poetry and began to experiment by singing ghazals on part-time basis.
http://www.youtube.com/watch?v=F6vt4UzyrCw