Free Laptops Distribution Ceremony in UVAS Lahore
It is informed that the PM Laptop will be distributed to al HEC selected candidates (as per list displayed on HEC website), at different campuses, UVAS, Lahore on 25-04-2015 (Saturday) at venues and timings mentioned against each counter established campus wise:
PM LAPTOP DISTRIBUTION PLAN ON 25-04-2015 (SATURDAY) AT DIFFERENT CAMPUSES, UVAS, LAHORE
City campus Lahore, CVAS Jhang, Ravi Campus Pattoki Block A.
READ INSTRUCTIONS CAREFULLY,
Students are required to bring their original CNIC Card along with two photocopies and Student card.
Only selected students are allowed to come to receive their laptops on 25-04-2015(Saturday)
Up to 02:0 pm and no friends /parents are allowed to accompany them in this event. 3. Pas out students of al degree programs will receive their laptops from only city Campus, Lahore.
The waiting students need not to come on 25-04-2015 (Saturday). If selected/merited Students fail to receive their Laptop within ten working days then waiting students next in CGPA in merit list will be given laptops as per HEC Policy and posted on university website.
Breach of conduct by the student's will be dealt with as per university rules.
below information is about laptop distribution in 2013 ceremony and pictures
Laptop Distribution at University of Veterinary & Animal Sciences old
Laptop distribution ceremony held in University of Veterinary & Animal Sciences lahore on dated 09-January 2013. Students of the university are happy to collect free laptop from Punjab Government of Pakistan. Al most 850 students of University of Veterinary & Animal Sciences Lahore (UVAS) received laptops from hamza shahbaz (MNA of Pakistan muslim  league Nawaz group) on Wednesday dated January 9, 2013.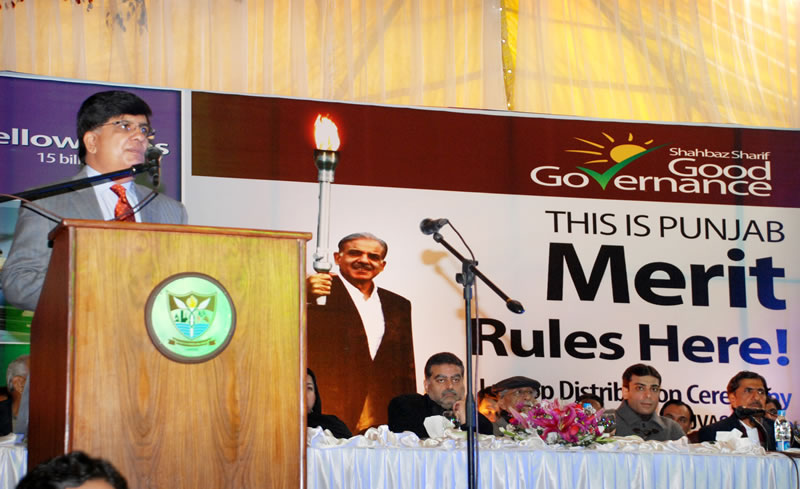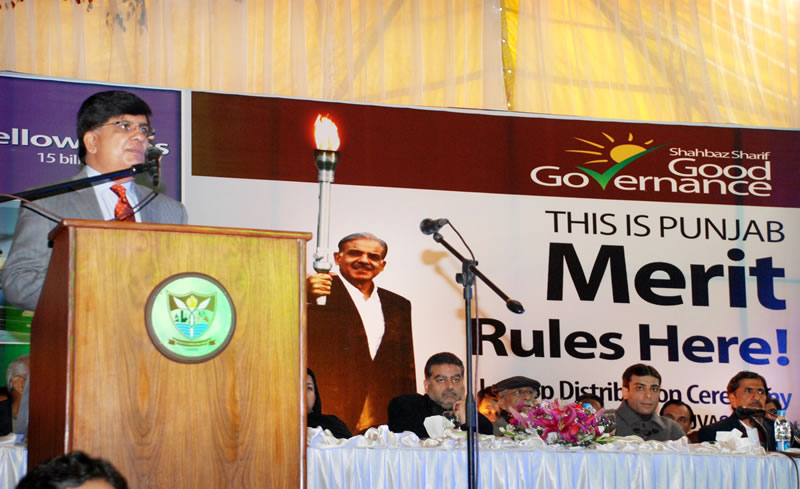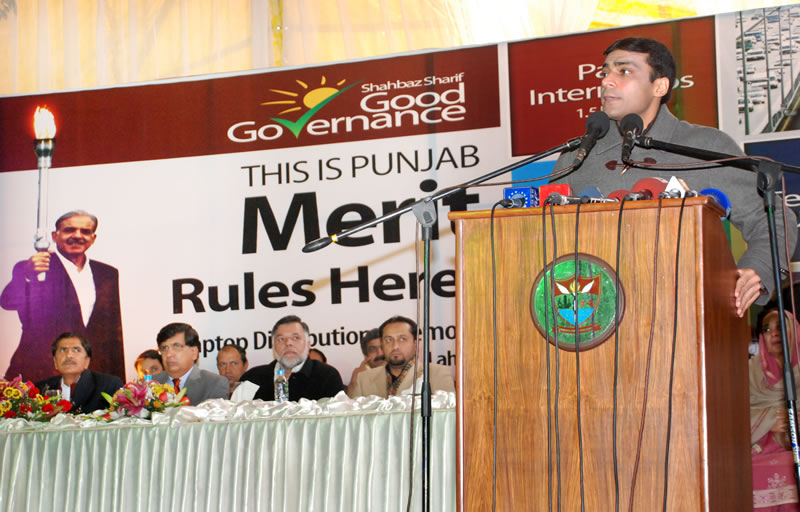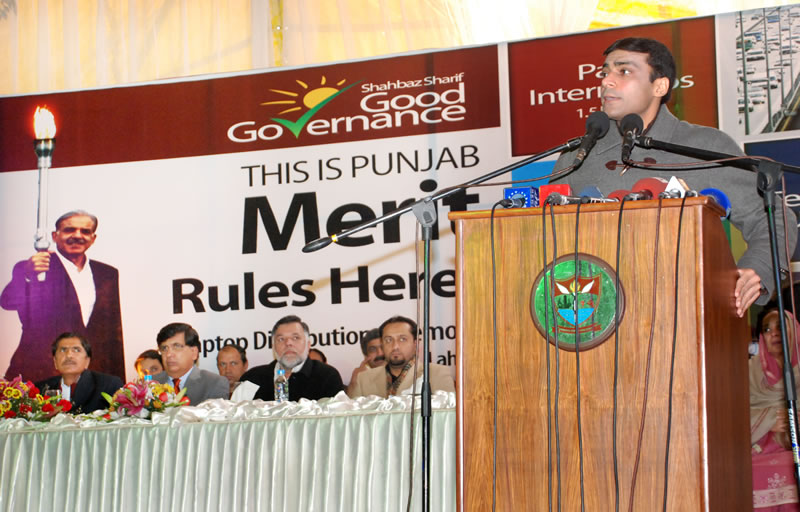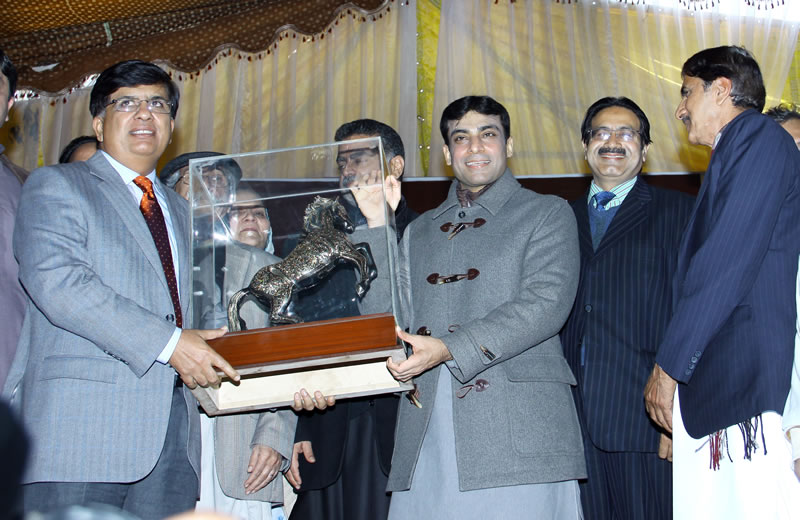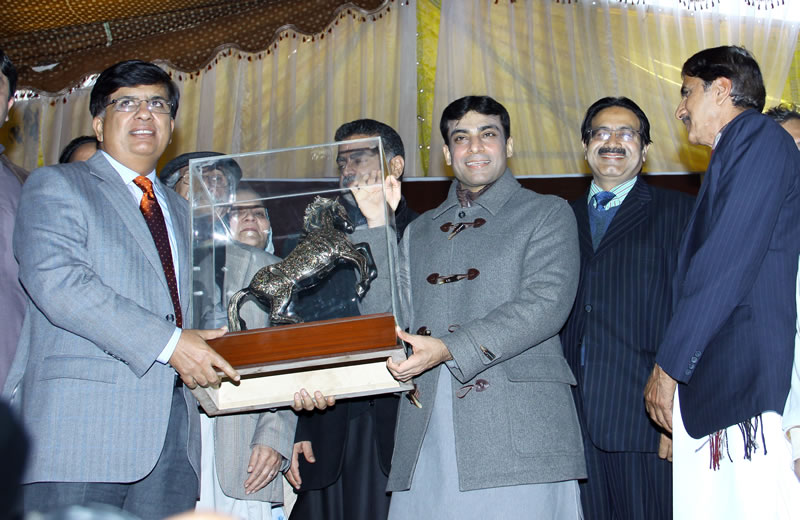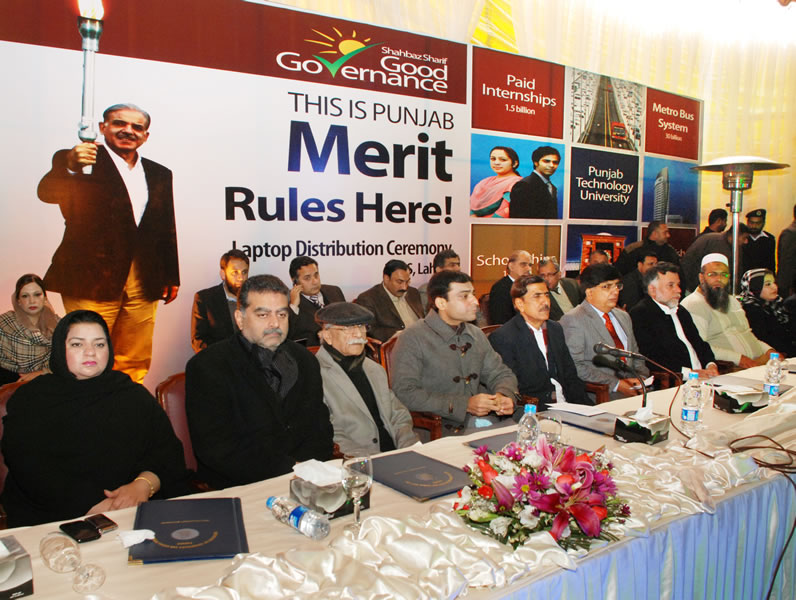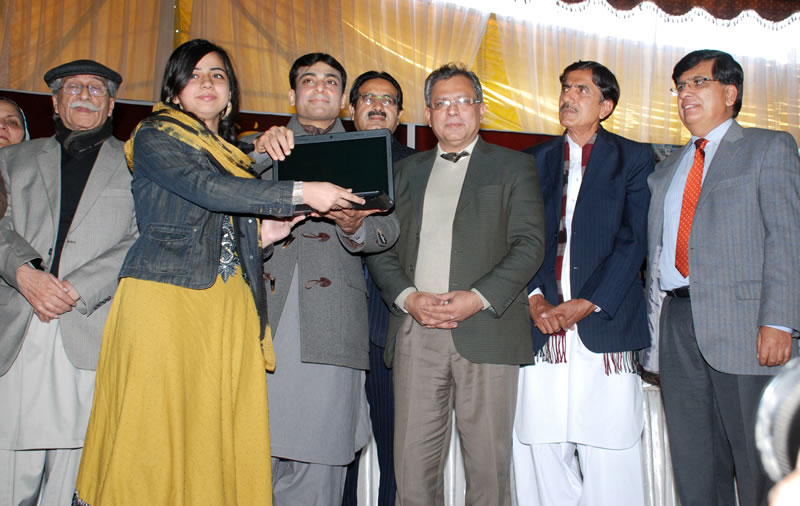 Speaking at the laptop distribution ceremony, he said that education was the top priority of the Punjab government as well as the PML-N. In for this reason, he said, the Punjab government was equipping the youth of the province with laptops to connect them with latest technology and knowledge across the world. He rejected the impression that the Punjab government was distributing laptops to get votes in upcoming elections. He promised that the PML-N would rid the country of crises after coming into power in next elections. He urged the students to focus on their studies because you are the hope of Pakistan. He maintained that 65 per cent population belonged to the youth so you should shoulder the responsibility to make Pakistan as per Quaid's vision.
Earlier, Vice-Chancellor Prof Dr Talat Naseer Pasha said that the university was imparting professional education to produce trained manpower to serve and develop the livestock sector and national economy. Commenting on the importance of livestock sector he said that the contribution of this sector in Agriculture GDP has increased from 39% to over 55%, in the last one decade. He said the UVAS had done quite an outstanding job and shared its knowledge, resources and skills with the allied industry, professionals, farming communities and society to provide high biological protein to the general public.
Prof Pasha said the university had enhanced the number of need-based scholarship from Rs 2.2 million to Rs 14.5 million with the support of industry. He thanked the Punjab government releasing a grant of Rs 500 million for endowment fund. He said that the UVAS had also lunched24/7 extension services last year to provide emergency and routine veterinary patient care for all species of small and large animals on the doorsteps of farmers.