Lahore College for Women University 11th Convocation 2014
Lahore College for women university Lahore holding its 11th convocation in the 2nd week of February 2014 for two batches 2012 and 2013 medals, Rolls of honour and degrees will be awarded to the students who have qualified BS, MA, MS / M.phil., Ph.D and Pharm-D in 2012 and BS, MA MS and Ph.D in 2013.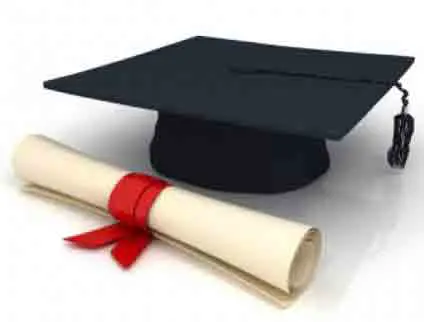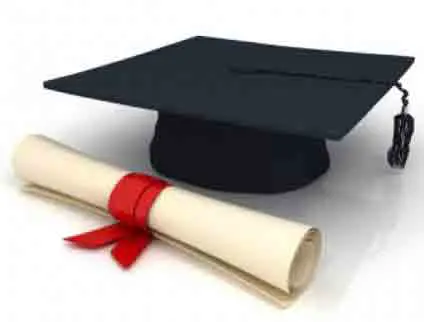 All graduates students need to register for the convocation. Students are also being informed through post and they must confirm their participation to the controller office at the address and phone numbers given below. In case any graduate of 2012 / 2013 does not receive intimation through post they must contact controller officer immediately.
Students can get themselves registered from 6th Feburary to 10th feburary 2014 between 9:00 AM to 3:30 p.m. in their respective departments, LCWU Lahore. The students who are not registered will not be allowed to participate in the convocation.
Please bring the photocopy of transcript and GAT general result for MS students only, for issuances of degrees.
Professor Doctor Tahira Aziz Mughal
Controller Examinations
Email: controller@lcwu.edu.pk
Examinations.lcwu@yahoo.com
Phone Numbers: 042-99203801 EXT: 207, 208, 209