Strawberry Jam Made by different companies in Pakistan. But i like Most, The company name is mitchell's fruit farms Pakistan. The website of the company is www.mitchells.com.pk.
It is our aim at Mitchell's to provide you with healthy, innovative and best quality food that will tempt your appetite at all times. Above all, we also promise convenience & variety at affordable prices.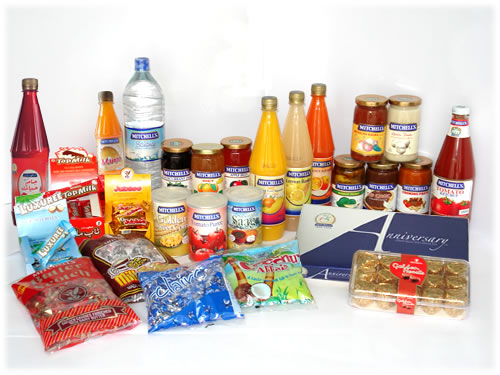 With nine categories encompassing over 140 products, we are proud to present the Mitchell's family – products to grace your dining table on the breakfast and dinner occasions as well as products to appease your sweet tooth.