India launches she Taxi, Women Taxi Driver System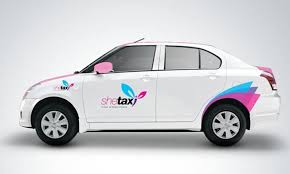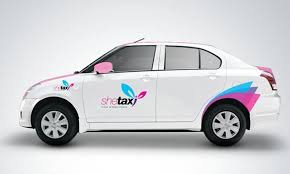 Government of India launched She Taxi scheme in all over the India, this scheme introduce by narendra modii government now, before this kerleas state introduce she taxi, to promote women's to  go easily from one path to another path. Because rape cases has been increasing day by day in india. This case is famous with the name of Uber Case. The women's fear before some years has been increased. This case is from main city of india Delhi. The womens in india not saved, recently rickshaw driver rape case is one of them. The driver of Rickshaw and their friends caught in rape case. The women's taxi driver available 24 hours though she taxi service in India. Service has been introduce and become model for Prime Minister narendra modis government to replicate nationwide.
Government always resorts to knee jerk reactions, said Ranjana Kumari, director of centre for social research, failure in law and order implementation cannot be compensated by such measures.
Rising sex crimes in India, small firms also promoting women drivers for women travelling.