International Islamic university Islamabad announced revised schedule of 9th convocation 2014. The new dates of 9th convocation for male graduates February 01, 2014 at 8:00 am, and for female candidates 02-February-2014, the rehearsal for male graduates January 31, 2014, and for female graduates 01-February-2014. IIUI 9th convocation will be held at Jinnah Convention Center Islamabad.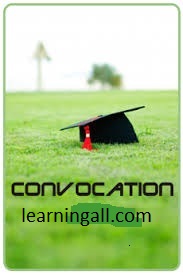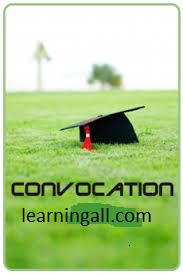 Schedule of issuance of robes/ caps and invitation cards:
January 29-30, 2014, from the respective examination branch international Islamic university Islamabad new campus Sector H-10 Islamabad, the graduates who fail to collect their gowns/ Cap and cards as per above schedule can also receive on the day of rehearsal from the convention Center at 01:00 PM.