HITEC University of Taxila announced the schedule of 1st convocation 2014 on dated 08-Feburary-2014 Saturday at Jinnah Convention Centre Islamabad. All candidates who completed their degrees requirement before 17 January 2014 are eligible to participate in this convocation.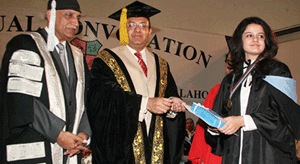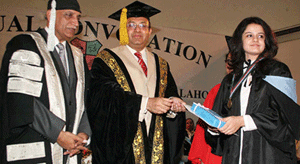 Registration and participation in full dress rehearsal at Jinnah Convention Centre Islamabad is mandatory, invitation cards for guests will be handed over to the graduating students after the full dress rehearsal.
Gowns will be issued after depositing of Rs. 1000 refundable payment to university before rehearsal.
Last Date of Registration: Friday 24 January 2014
Full dress Rehearsal: Friday 07 February 2014 10:00 am.
Students are advised to visit university website for further information and instructions.
The registrar:
HITEC University Museum Road, Taxila Cantt