France to provide scholarships for 20 Sindh Students
Karachi Scholarship News: Government of France providing scholarships to needy and developed districts of Sindh Province of Pakistan. French Counsellor said to government of France about providing scholarships to Sindh Province students in the facilities of business and engineering subjects. The announcement was made during France Counsellor meeting at Martine Herlem-Hamidi, cultural Karachi.
This meeting was a follow up on dated 21 April meeting held with Philippe thiebuad ambassador of France in Pakistan, regarding offering scholarships to needy and poor students of Sindh.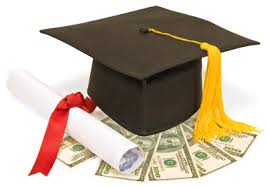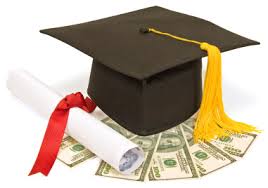 Endowment secretary hanif Muhammad has been selected as a focal person for this scholarship selecting students program.