Federal board of intermediate and secondary education Islamabad announced their Inter HSSC part 1 Annual Examination Result on dated final date not announced yet
Part-I Candidates can improve any of two subjects in next year along with SSC-II&HSSC-II Annual exams. And also after clearing the SSC-II/HSSC-II annual exams, candidate can improve in either parts or any number of subjects/papers of each part which candidate want to improve in very next supplementary exams or next year with annual exams. (Within the one year) It's open choice now. For further details about improvement policy, please visit: Click Here
If you are absent or you score less marks than before or fail in improvement paper then old marks will be considered.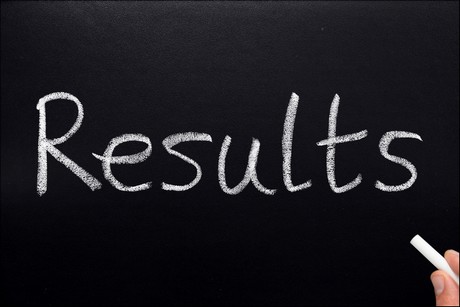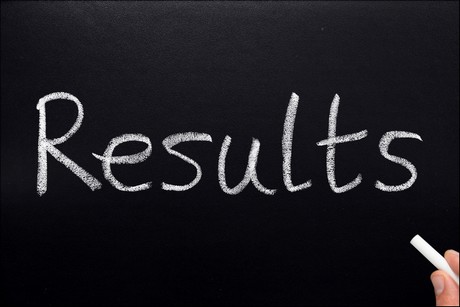 Federal board candidates who wants to improvement their Annual Examination then they need to apply for Improvement through Federal board Islamabad. HSSC Part 1 Passed candidates can apply for improvement of their marks in inter part 1. Dear students Improvement marks form is given below, fill it and sent it to Federal board Islamabad. the Form is who is not satisfied from their Results and wants to recheck their papers. Download Improvement Form Only for HSSC Part-I Passed Candidates from below this link and improve your marks.
Improvement Criteria:
After passing SSC-II Examination, the candidates who wish to improve their marks can do so by re-appearing in any number of subject(s) of their choice of Part-I or Part-II or both the parts/entire examination as the case may be within a period of one year of passing the relevant examination. There is only one chance for improvement of Marks/Grade.
good luck