Difa E Pakistan's Protest Long March Starts from Nasir Bagh Lahore. This Long March is Against Government and Nato Supply Resumption. The Long March Starts from Lahore dated 08-July-2012, Now Long March is in Gujranwala Pakistan, after stay in night in Gujranwala, This Long March Starts from Gujranwala to  Parliament House Islamabad .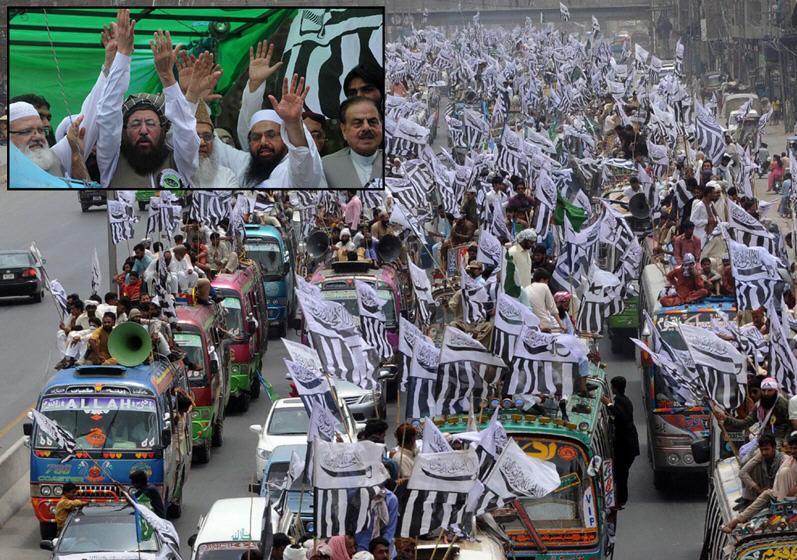 Difa e Pakistan also calls other parties to Protest butt they refused.  The prime minister's advisor on interior affairs Rehman Malik said an elaborate security plan had been put in place for the security of the protestors.
The Urdu Artical of Difa e Pakistan Long March from Lahore to Islamabad.