Bank of China International Likely Open branch in Pakistan
Karachi: State Bank Governor Saeed Ahmed has said that close co-operation with China further strengthen relations help the people in the banking sector.
The above statement said during the meeting with chief executive officer of Bank of China International today.
bank of China International CEO of the State Bank of Pakistan in Islamabad in the Bank of China Branch, the possibilities open up conversations on international.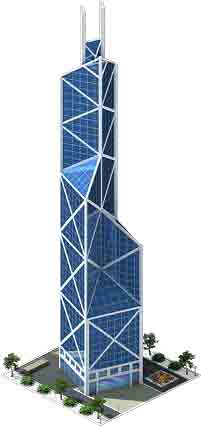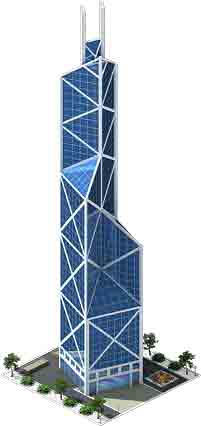 During to meeting its possible to open bank branch in Islamabad, CEO of the state bank of Pakistan, CEO of Bank of China Lee tong was told that Pakistan's leading establishment in China of a bank branch in the near future to discuss coffee has been exceeded. Saeed Ahmed, said in the last week of October, for the establishment of the international construction Bank Asia in Beijing are about to sign a memorandum on reconciliation, Finance Minister Muhammad Ishaq Dar will participate in the event. Li tong and his team have expressed interest in further development for the establishment of the ROC Bureau of investigations.