Bahria University 9th Convocation Ceremony Islamabad Campus is scheduled to be held on 19 January 2013. All graduating students, who have completed degree requirements upto February 2012 are eligible to attend.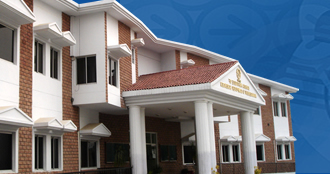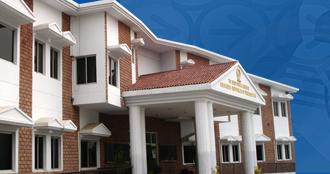 final list of eligible graduating students is available on the website www.bci.edu.pk. graduating students are required to confirm participation by filling in "online registration form" available on website and depositing Rs. 2000/- as registration fee. for queries contact the deputy Director on Telephone # 051-9260002 ext Number 216, 217, 234 and email adress is exams@bci.edu.pk last date for registration is 31-December-2012.
Students are advised to visit us regularly for convocation updates.