(Cricket news Abu Dubai New update dated 02-September-2012) Pakistan vs Australia One day international match series held in Abu Dubai. First ODI Match held on dated 28-August-2012 in this match Australia beat Pakistan by four wickets and second match win by Pakistan.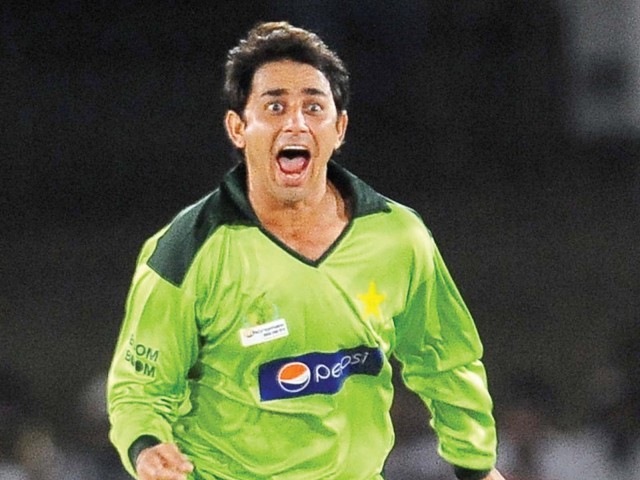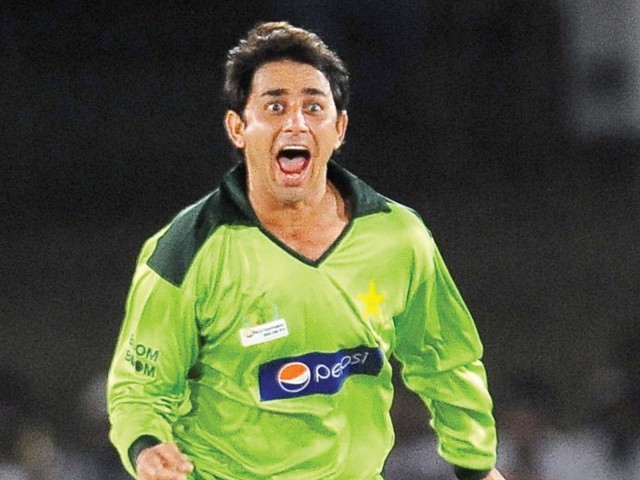 Now the last and final One day international match will be played on dated 03-September-2012 Monday, time 7:00 PM (Pakistan standard time) at sharjah. Pakistani captain Misbah ul haq said that they will be winner the last and final match from Australia.
Abdul Rehman may be drop in place of Shahid afridi. Remember Pakistan win the second ODI match from Australia from big lead, Pakistan win by seven wickets Nasir Jamshaid, Azhar Ali, and Misbah ul haq remain top scorer from Pakistan. Friends you can watch live streaming with learningall.com on sports page. Your comments will be highly appreciated for us.