Zarai Taraqiati Bank limited requires officer grade III, for this purpose Zarai Taraqiati Bank limited gives responsibility to National testing service of Islamabad for taking entry tests from the candidates to fulfill the require seats for Grade III Officer.
To Download Advertisement:   Click Here
To Download Content Weightages: Click Here
To Download Application Form:   Click Here
 Last Date for Application Submission: Friday, 1st April 2018.
 Test Date: Will be Announced 
If you are below 30 years old and have master or graduate degree in business administration, commerce, accounts, banking, finance, agriculture and economics, IT engineering, Law, HR, Management/ public administration than apply today though NTS.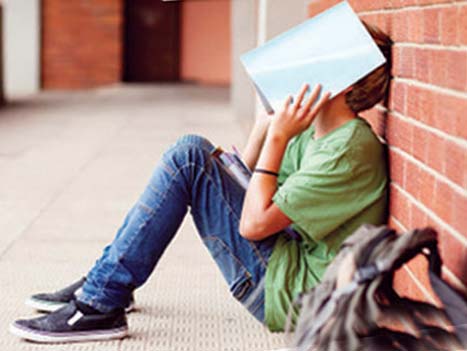 The last date of job application: 01-April 2018