USAID Empowered Future of Teachers through Scholarships
Karachi Scholarship News Update Dated 26 May 26, 2018 Monday:
The US Agency USAID that is working in Pakistan for providing education activities for poor teachers and students especially for under developed cities of Pakistan. USAID awarded scholarships for 102 students for ADE and bachelor of education (honors) programmes in province of Pakistan sindh, these scholarships are the part of program that 165 million dollar for Pakistan education program.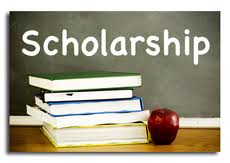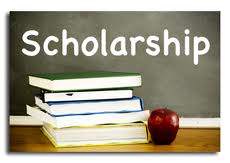 The USAID Agency wants to win heart of Pakistan teachers due to this they are providing scholarships to teachers in Pakistan.
This scholarship ceremony held in Karachi hotel, in this ceremony the USAID provincial director for sindh and balochistan leon S waskin, Sindh additional chief secretary of education doctor Fazlullah Pechupo are participated in this ceremony held on 26 may 2018 Monday.
These scholarships will pay tuition fee as well as provide stipend to the selected recipients of scholarships.
leon S waskin address to ceremony that:
The quality of education system in every where in this world depends on quality of teachers. Due to this USAID Provides scholarship to Pakistan teachers to improve the standard of basic education in Pakistan,
Fazlullah Pechupo said to this ceremony thanks to government of United States of America for providing scholarships to Pakistan teachers for increasing educational activities within Pakistan.
USAID starts Pakistan reading project to improve educational activities in Pakistan, according the this program USAID wants to improve reading skills of at least 2.5 million childerns of Pakistan to ensure that they are reading at or above grade level by year 2019.
The USAID reading project currently working with more than 28 Pakistani universities and 116 elementary teachers training colleges that improve the quality education of teaching and curricula.
The partnership of USAID with Pakistani universities and institutions supports rehabilitation and construction of over 1350 schools in federal areas, Azad Jammu and Kashmir, Sindh and Khyber Pakhtunkhwa.
The USAID also establishing centers for advanced education studies at 4 Pakistani universities to provide free English education courses to low income 5000 students.
The USAID agency already awarded more than 4800 scholarships to university students to study Master level with higher education commission though title "Pakistan US merit and need based scholarship program".