WASHINGTON: The United States indicated on Wednesday that it might take action against those involved in a Nato attack on Pakistani border posts, but only after receiving the final report of an official US inquiry into the incident.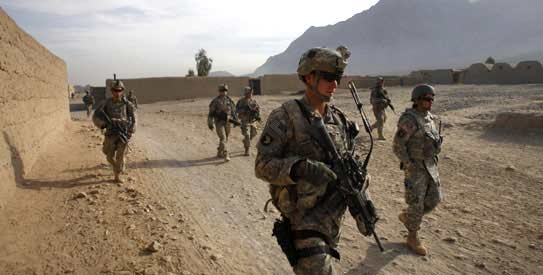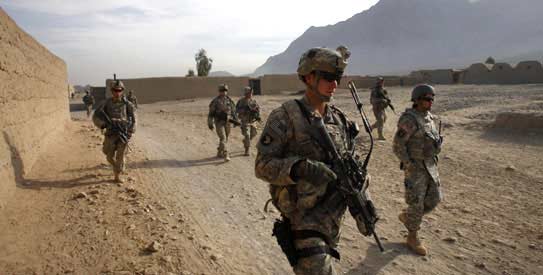 Last week, the US Central Command released a preliminary report which conceded Nato's mistakes but also blamed Pakistan for the deaths of 24 Pakistani soldiers in the November 26 attack.
Islamabad has rejected the report as biased and is urging the US to find those responsible and take punitive action against them, media reports said.
Earlier on Wednesday, a Pentagon spokesperson told a briefing in Washington that punitive action against those found guilty could not be ruled out, but only the final inquiry report could determine who was responsible.
The Pentagon official also noted that the Centcom commander, who supervises the US-led war in Afghanistan, had already directed the Kabul-based International Security and Assistance Forces to take concrete measures to improve cooperation with Pakistan.
The Pentagon, according to its spokesman Capt John Kirby, has provided a copy of the inquiry report to Pakistan army chief Gen Ashfaq Parvez Kayani.
Capt Kirby said an official of the US Embassy in Islamabad delivered a copy of the report to Gen Kayani at his headquarters on Sunday.
"We wanted Gen Kayani to be able to see the entire thing," he said. The approach represented "an appropriate professional courtesy", he said.
The two countries disagree over the precise sequence of events in the November 26 attack.
Pakistan denies shooting first, and has accused the Americans of an intentional attack on its troops.
The Americans concede that a series of mistakes and botched communications led to the attack but insist that the attack was not intentional.
They argue that an underlying mistrust between the two countries prevented their officials from sharing data with their Pakistani counterparts.