Pakistan has taken a strong exception to a resolution submitted in the US House of Representatives on Balochsitan.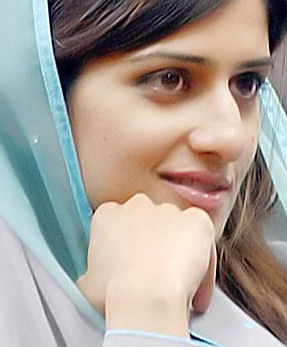 In a statement, Foreign Minister Hina Rabbani Khar said though an isolated move by a few individuals, it was contrary to the principles of un charter and international law. She said the resolution was also against the very fundamentals of the long-standing Pakistan-US relations. The Foreign Minister said such an unfriendly and irresponsible attempt by a few individuals in Washington is aimed at creating distrust between the peoples of the two countries. She expressed the hope that this latest tendentious move will not be allowed to sail through the house by a vast majority of U.S. Congressmen who continued to support friendly relations between the two countries.
Information Minister Dr. Firdous Ashiq Awan has condemned the U.S resolution on Balochistan and termed it as intervention in Pakistan's internal affairs.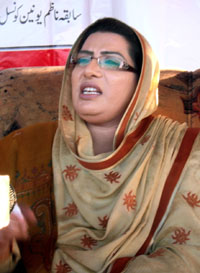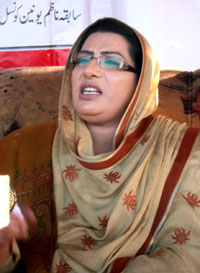 Talking to newsmen in Lahore, she said the sovereignty' integrity and the interests of the country will not be compromised. The information minister said the PPP government would condemn this resolution at every Fora in the world. She said all political parties are united to protect country's sovereignty and conspiracies against Pakistan will be foiled. The information minister said the murder of Shaheed Benazir Bhutto was an international conspiracy.